Batteries are an indispensable part of industrial generators and some current means of transport such as motorbikes, trucks, electric cars,…But for them to always work well, durable and towing. For long life, we need to equip a smart battery charger to support the battery in time.
To know which is the best  24V / 12v smart battery charger brand?  Please find out with TTTT, to see the analysis below to help you solve the most satisfactory answer about the battery charger.
---
GENERAL INFORMATION OF SMART BATTERY CHARGER 24V / 12V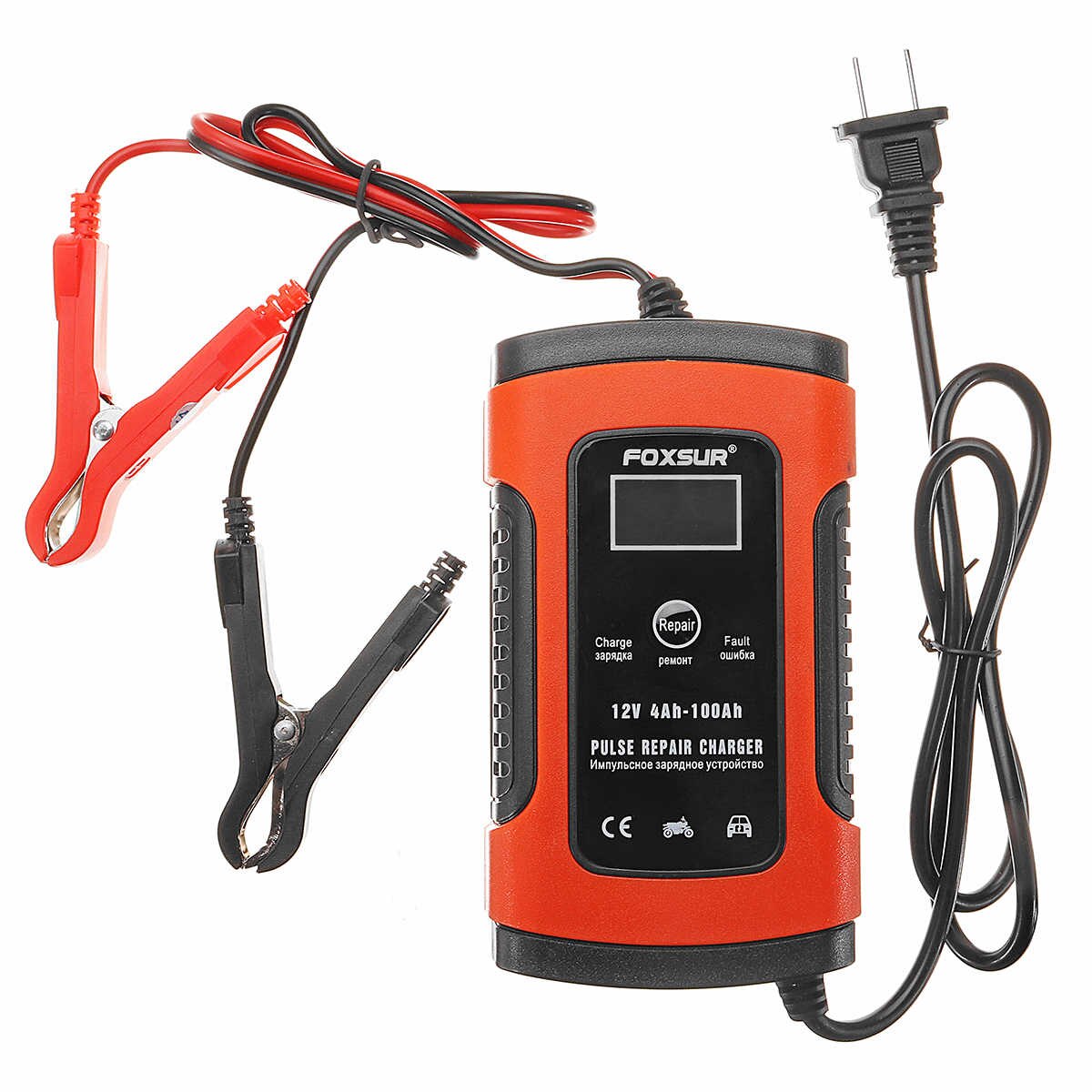 The smart battery charger 24V or 12V is a device used to charge the battery when it runs out of power, so that the battery can be reused many times before being replaced. The battery can be used for many different applications such as automobiles, generators, etc., so using a charger to increase the number of times the battery is used will help users save a lot of costs and contribute to reductions. impact on the environment.
---
STANDARDS FOR SELECTION OF SMART BATTERY CHARGER
Battery charge and discharge current
Each smart battery charger TTTT has its own charging current, if overcharged, it will cause damage as well as more dangerous than causing battery explosion. Therefore, choosing a battery charger with a charging current that matches the battery will help charge faster and safer.
Components of the battery charger
Components inside the charger are very important because the current it has to handle is very large. Then you should choose models made from high-end components.
Features of the charger
In addition to the battery charging feature, some chargers may also have an automatic shutdown function when fully charged. Another very important feature for battery charging is the sulphate reduction feature to help the battery last significantly longer.
Which brand battery charger should I buy?
Depending on the brand, the products have different properties and the warranty is also different. So you should choose for yourself the best 12V or 24V battery charger avoid buying fake and poor quality products.
Mecc Alte's 24 Volt / 12 Volt automatic battery charger  are made in the UK, meeting the best standards in the world thanks to the application of advanced technology in testing and manufacturing, this is one of the outstanding products of Mecc Alte with fast charging speed, intelligent charging process, helps increase performance and prolongs the life of the charger and battery. In terms of value, the Mecc Alte charger ensures an affordable price compared to the market of other brand chargers.
APOLLO
The APOLLO battery charger has always won the hearts of consumers by its sales service as well as the quality of its products. The company always knows how to satisfy consumers with multifunctional products at low prices.
FOXSUR
FOXSUR battery charger manufacturer can be said to have the most outstanding battery charging products on the market today. FOXSUR products have many advanced features but are reasonably priced, making it easier for people to access the product.
LIOA
LIOA electronics company always brings products suitable for the Vietnamese market. The LIOA brand has had great success in covering high-quality electronic products, especially battery chargers. LIOA's battery charger models are always trusted by consumers because of their friendly trust and dedicated customer care.
ROBOT
ROBOT's products are quite expensive compared to the common ground, but the quality it brings is really worth it and completely satisfies any fastidious customer. The warranty of ROBOT products is very good to help you remove the worry about product warranty and maintenance issues.
Reference: Cheap alternator
Reference: Battery is not charging
---
THE BEST 5 12V / 24 VOLT AUTOMATIC BATTERY CHARGER
Many customers are wondering what is the best brand of 12 Volt / 24 Volt automatic battery charger, the most guaranteed price. Here are 4 types of battery chargers customers need to refer to to buy and use.
MECC ALTE SMART BATTERY CHARGER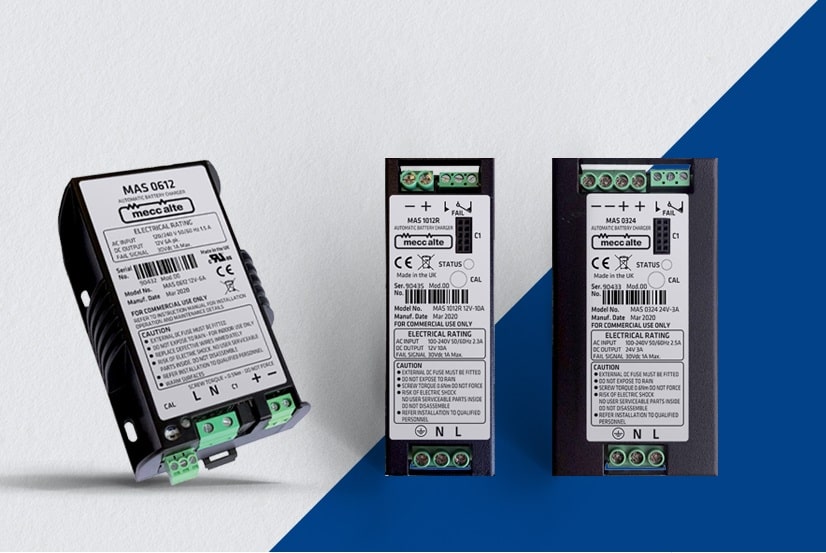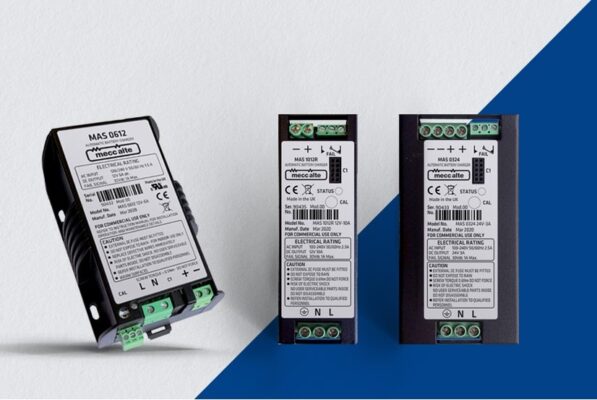 Mecc Alte has a total of 4 models for the battery charger version: Ucharge (12V,24V,3A,6A), SCharge (12V,24V,10A,5A), Icharge (24V,10A) and SmartCharge (24V, 20A) ), all of which are available in Vietnam by the Official Authorized Representative Mecc Alte dealer, TTTT Global Co., Ltd.
Advantages:
Fast charging speed, time saving and long life
High durability European standard
Reasonable price
Easy to use
Easily monitor voltage and related parameters
Defect:
LIOA BC-1815
The LIOA BC battery charger product line has been very famous in our country market. Almost every home owns a LIOA electronic device. So the synchronization between devices is very high, BC 1815 helps to charge the battery quickly and is extremely safe to use.
– Advantages:
Using high-grade components to manufacture chargers
High durability, long service life
Metal chassis
Easily monitor voltage while charging
Easy to use
– Defect:
No anti-reverse feature
No auto-off feature when fully charged
No sulphate reduction feature
Heavy weight
ROBOT RB15A
With extremely durable components, the ROBOT RB15A battery charger helps to charge the battery quickly, simply and safely. GB15A product line with easy-to-use modes helps newcomers to battery chargers also quickly use it.
– Advantages
Manufactured from high quality components
Durable metal frame and case
Common to use, easy and intuitive controls
Can charge 24V . battery
Easy to track parameters through mechanical watches
– Defect:
Heavy weight
No anti-reverse feature
No auto-off feature when fully charged
No sulphate reduction feature
FOXSUR 5A
FOXSUR's charger is cheap but the quality is absolutely good and worth using, the product can easily charge 12V, 100Ah batteries and has a lot of advanced features. This is a highly competitive product line that helps FOXSUR to be in the top of the best charger brand in Vietnam today.
– Advantages:
With LCD screen, electronic parameters make it easy to monitor the charging speed and percentage of electricity in the tank.
Easily charge 12V battery from 4 – 10Ah
Reverse polarity protection
Has the function of reducing sulphate
Auto-off mode when fully charged
– Defect:
Heats up the charger.
Counterfeit and poor quality products are rampant.
APOLLO TPS
The TPS battery charger series helps to charge and protect your battery in the most comprehensive way. The model still uses the traditional design but has a high-end electronic monitoring board, giving customers an overview of the operation of the charger and battery.
– Advantages:
Enduring
Easy to use
Electronic monitoring screen helps users to use
Automatically stops charging when the battery is full
– Defect:
Heavy weight
No sulphate reduction function
---
Please contact us for more information about 12 volt 6 amp battery charger or 24v 10a battery charger
TTTT GLOBAL co Ltd,.
Address:  Landmark 4 Building, Vinhomes Central Park, 720A Dien Bien Phu Str, Ward 22, Binh Thanh District, Ho Chi Minh City, Vietnam.
Website: https://ttttglobal.com/en/
Hotline: +84286 2728 334
---
CATEGORY: PRODUCT NEWS
RELATED POSTS
---