Sices Italy controller history
Sices is one of the largest industrial application controller manufacturers in the world in general and the largest in ITALY in particular. Formed in 1977, with over 40 years of experience in design and manufacturing, SICES has all the essentials of a high-quality controller.
Sices Italy TTTT controller products focus on applications for: Telecommunications, Economic & Financial, Medical, Social Utilities, Construction & Mining, Data Centers, Commercial Projects, Power Plants and Oil and Gas.
All Sices products have passed rigorous Quality Assurance checks in design and manufacturing. They undergo a rigorous 48-hour cycle of continuous use, which is a unique and difficult test to eliminate the slightest possible damage before commercialization.
In addition to the controllers with modern design and perfect functionality, SICES also has a unique feature that ensures customer satisfaction and peace of mind, which is the Global Warranty with warranty period 3 years.
Sices generator controller designs and manufactures controllers for long-term use, providing years of service. This is not an empty promise, guaranteeing the product to minimize component defects and manufacturing defects. The criteria to deserve is a quality product made in Italy and a product with the longest warranty period in the world.
---
TTTT Global & Sices agree to cooperate in developing Sices Vietnam & Sices Cambodia
TTTT was appointed as authorized dealer Sices Vietnam and Sices Cambodia. This is one of the famous and long-standing brands in Europe that produce controller for industrial equipment, typically for Generators.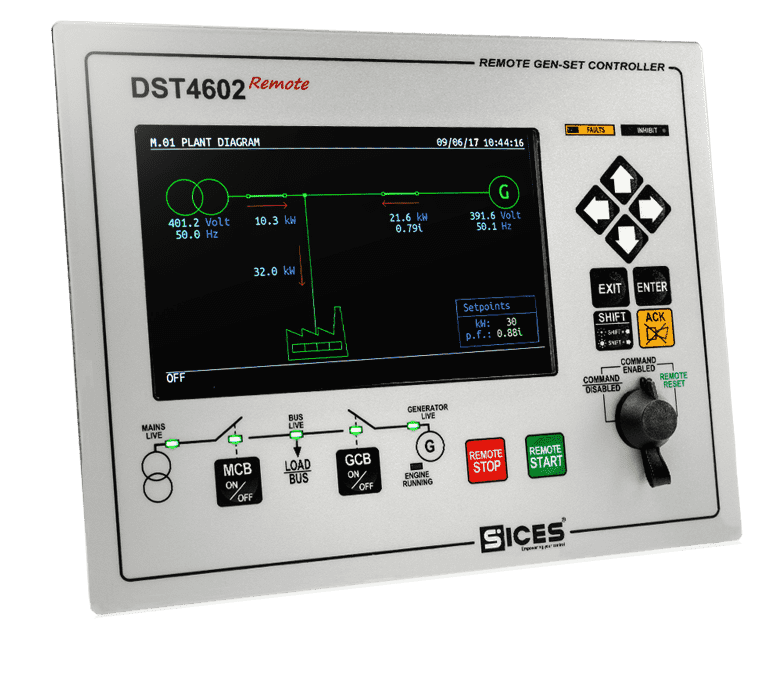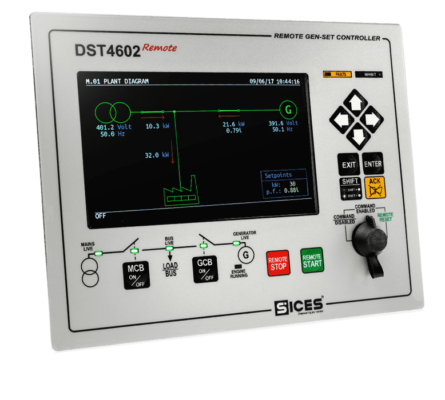 With European standard quality, modern technology, easy to use and long warranty (5 years), this is a product that promises to give customers the best experience when use.
Reference: Volvo Penta Vietnam
---
Contact us for more information at:
TTTT GLOBAL co Ltd,.
Address:  Landmark 4 Building, Vinhomes Central Park, 720A Dien Bien Phu Str, Ward 22, Binh Thanh District, Ho Chi Minh City, Vietnam.
Website: https://ttttglobal.com/en/
Hotline: +84286 2728 334
Email: Info@ttttglobal.com
---
CATEGORY: TTTT NEWS
RELATED POSTS
---