With the current industrialization and modernization, electricity is an essential part of life as well as production. If in the process of using electricity, a power failure occurs, which will delay the operation, so to avoid the above negative effects, the generator is an indispensable requirement for power supply. for operations when the mains power fails. Generators on the market vary from capacity to brand, but people should be most concerned about diesel generators and gasoline generators.
General features of diesel generator or DG generator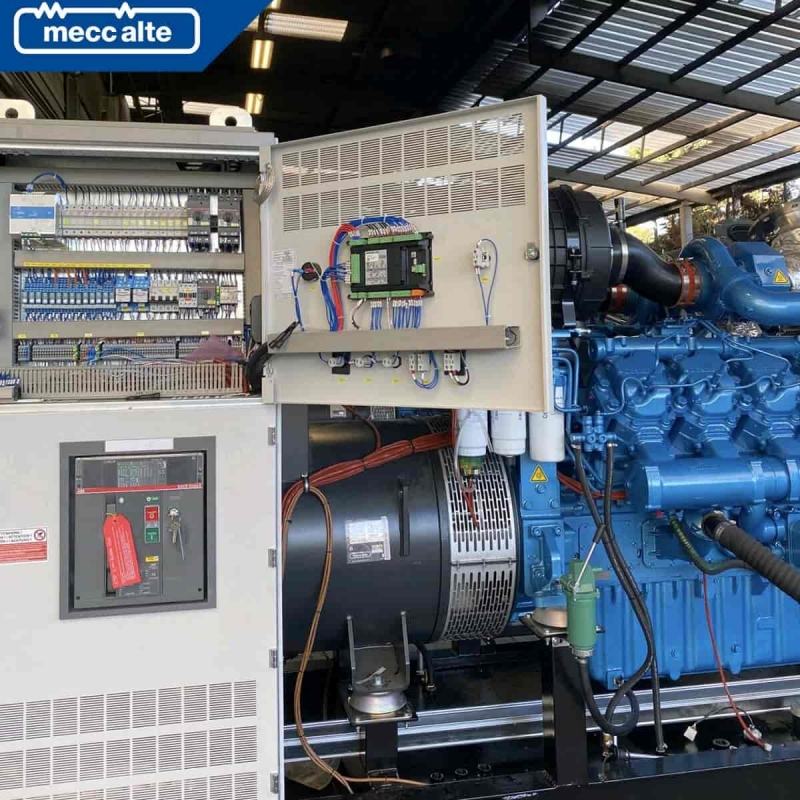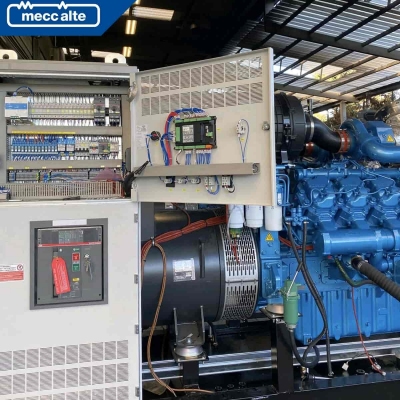 Diesel generator uses fuel that is a mixture of oil and air that is compressed with a high ratio and spontaneously ignites and expands to generate work.
Dg generator uses a lot of diesel fuel as the main fuel, so their capacity is about 1.5 times higher than gasoline generators.
The compression ratio from 14:1 is reduced to 25:1, which helps the performance of diesel generator TTTT to be better, not only that, the price of gasoline is always higher than oil, so using diesel fuel helps save money. generator operating costs.
Normally, when using diesel generators, there are often less damage, malfunctions or errors than gasoline generators, so high reliability is used quite commonly.
Because it uses the ability to burn with a compressed air and oil mixture, the work of the diesel generator is safer than that of a gasoline generator.
Because of its high capacity and efficiency, the cost is higher than gasoline generators and is often used in large-capacity machines in industry.
With many good and modern features, the weight is very heavy, much more powerful than gasoline generators.
Compressing the mixture of air and diesel to produce a great deal of work creates a very loud noise.
References: Hybrid system
References: Leroy somer avr
---
Features of gasoline generator or petrol generator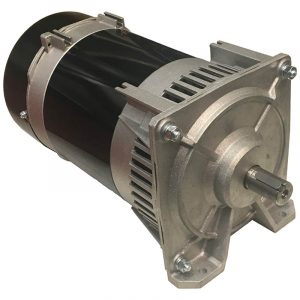 Gasoline generator is cheap and suitable for many people's needs.
Light weight easy to move and operate.
Because it is burned by spark plug ignition, it does not produce much noise when operating.
However, the combustion of work by spark plug ignition is quite unsafe because it directly generates high energy, so it is not usually used for generators with large capacity.
Petrol generator has main fuel is gasoline, which is quite expensive, so operating costs are quite high. High compression ratio 8:1 down to 12:1 is still 2 times higher than diesel generators, so it consumes more fuel.
---
Comparing 5kw portable diesel generators and petrol generator for home
| | | |
| --- | --- | --- |
| Features | 5kw Portable Diesel Generator | 5kw Petrol Generator for home use |
| Fuel | Diesel | Gasoline |
| Capacity | 1.5 times higher than gasoline engine | High |
| Compression Ratio | 14:1 – 25:1 | 8:1 – 12:1 |
| Price | High | Cheap |
| Weight | Heavy | Light |
| Popularity | Full capacity | Small capacity |
| Safety | High | Good |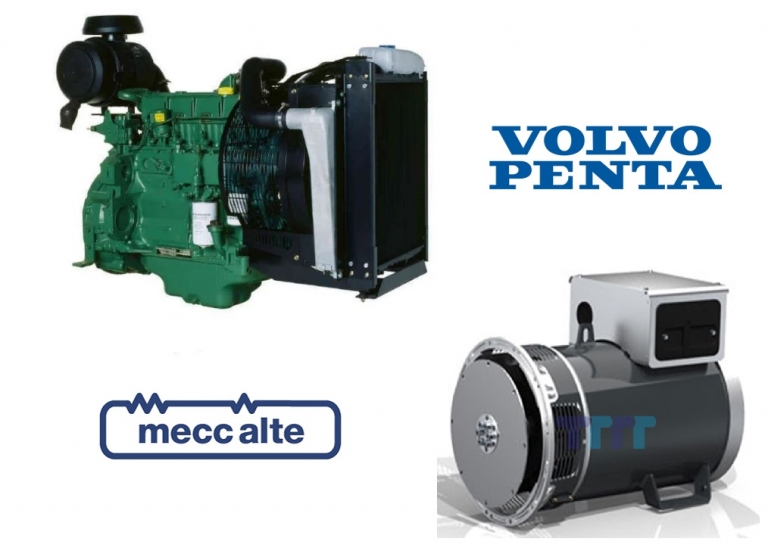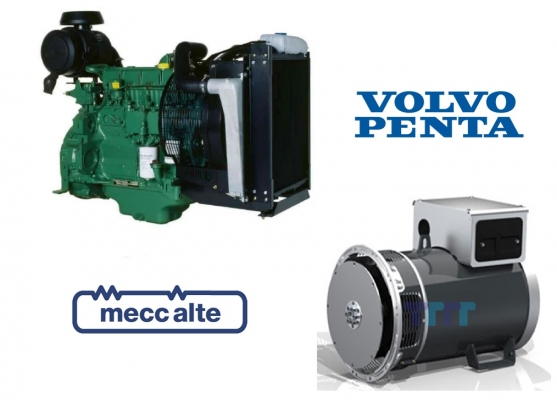 With the advantages of each type of small generator, depending on the needs of the user to choose a generator suitable for the situation:
Small diesel generator is often used in industry with medium to large capacities and long service life, regular operation time. The 5kw diesel generator is a very popular generator.
Petrol generator for home is often used in families with small capacity with infrequent use and need a cheap generator.
---
Official authorized distributor of Volvo Penta and Mecc Alte in Vietnam
TTTT Global is the official distributor of Volvo Penta and Mecc Alte in Vietnam, providing Volvo Penta engines and spare parts and Mecc Alte alternator, spare parts and accessories at the best prices, available products. can provide customers immediately, complete documents and prompt consulting services for customers, providing the best incentives to buyers and users.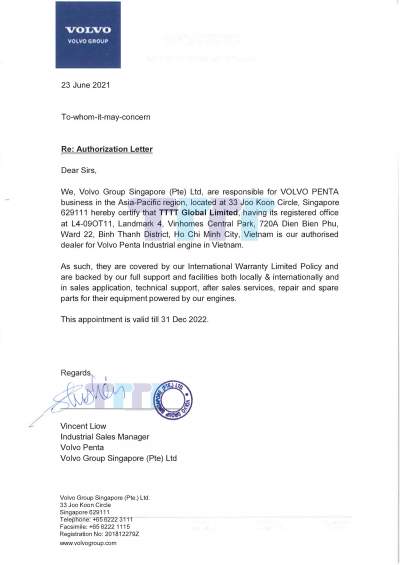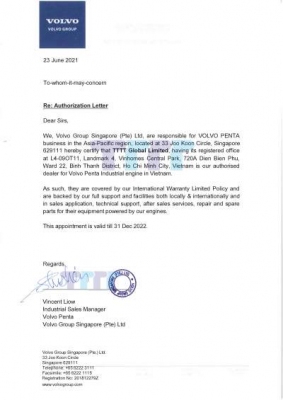 TTTT Global specializes in providing:
Diesel engine, Volvo Penta spare parts.
Alternator for both gasoline and portable diesel generator, spare parts, accessories Mecc Alte.
Generator controller, accessories, Sices relay.
Deepsea Controller.
Mecc Alte charging circuit.
TTTT Global is pleased to cooperate and serve you.
---
TTTT GLOBAL co Ltd,.
Address:  Landmark 4 Building, Vinhomes Central Park, 720A Dien Bien Phu Str, Ward 22, Binh Thanh District, Ho Chi Minh City, Vietnam.
Website: https://ttttglobal.com/en/
Hotline: +84286 2728 334
Email: Info@ttttglobal.com
---
CATEGORY: PRODUCT NEWS
RELATED POSTS
---