1. GENERAL INFORMATION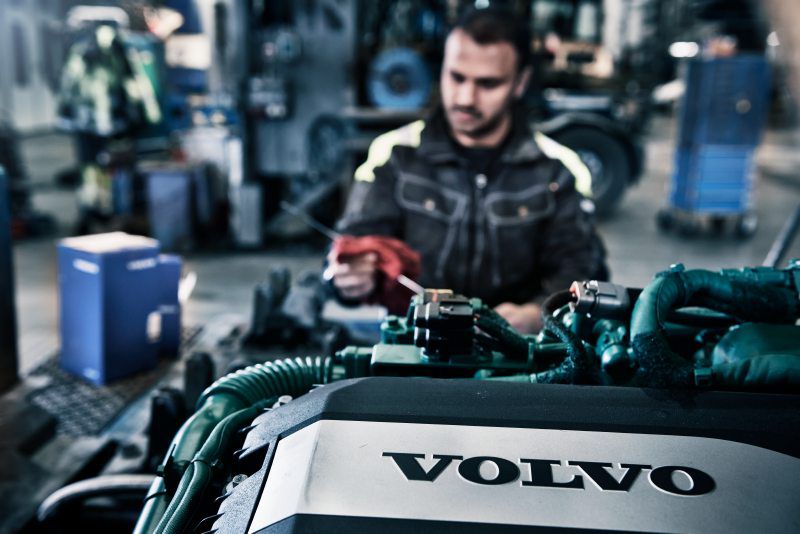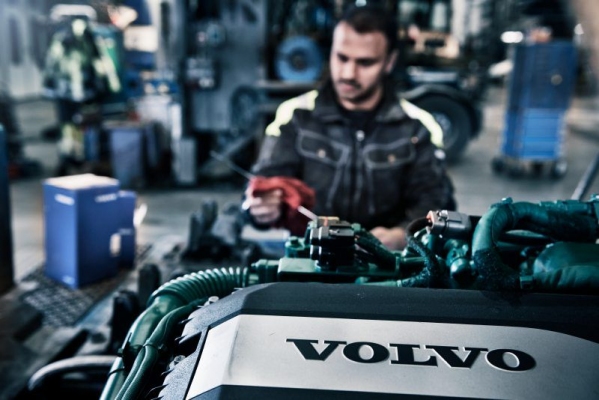 –
Volvo Penta engine
brand is a famous for Diesel engine from Sweden and has more than 120 years on the market, which is the driving vehicles for road and water, industrial machine….TTTT Global would like to introduce the basic knowledge about Volvo Penta system maintenance
– Via this article, we also would to show you list of Volvo Penta spare part for you to know clearly about what are fast moving parts and how the genuine
Volvo Penta spart parts
looks like to avoid copy or low quality parts on the market, which is being sold in very low price.
– You can also find Volvo
generator maintenance schedule
and instruction to change all filters in the engine such as: Oil filter, Fuel filter, Air filter and also pre filter as well.
– Beside of filters change for maintenance Volvo Penta engine systems, if you have any questions related to Volvo Penta, please fell free to contact us at any time at info@ttttglobal.com. We are here to help you with our free technical support 24/7 from our experienced technical team.
---
2. The guide for maintenance includes the following: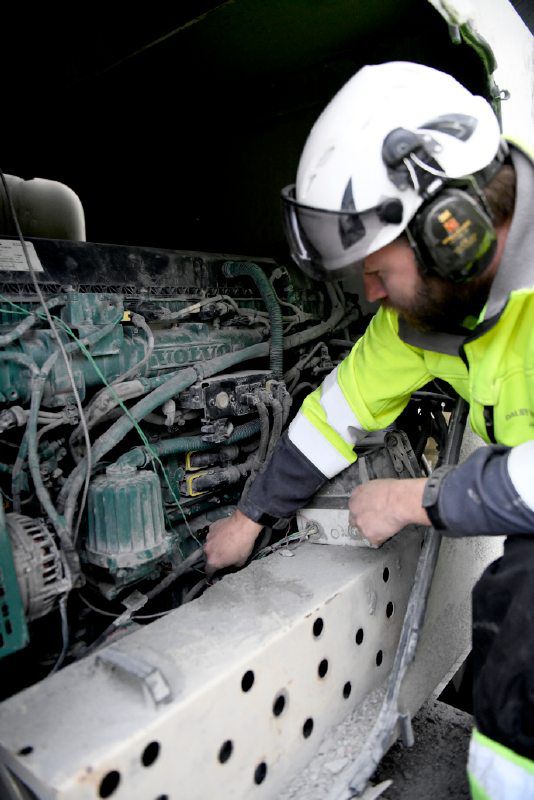 1) Cooling system:
Check the cooling water level regularly after stopping the machine after operation time and adding coolant if necessary. Check the heat sink on the outside to remove dust. (You can visit the link to see details: 
V

olvo Penta air filter
2) Fuel system:
Diesel oil will be contaminated after about 1 year. Fuel filters must be dried after a certain period of time to prevent moisture build up in the fuel tank. Check periodically and add course if necessary (You can visit the link for details:
V

olvo Penta fuel filter
3) Lubrication system:
The engine lubricating oil and oil filter should be checked and replaced periodically. (Please click on each item to see more details: 
Volvo Penta oil filter
4) Electric system:
Check the battery and charge it if necessary, because when the battery is weak, the engine will not start.
Note: Do not use the machine for too long, should be turned on at least every 30 minutes every 3 months to help the engine lubricate and avoid oxidation at the contacts.
---
Contact us for more information at:
TTTT GLOBAL co Ltd,.
Address:  Landmark 4 Building, Vinhomes Central Park, 720A Dien Bien Phu Str, Ward 22, Binh Thanh District, Ho Chi Minh City, Vietnam.
Website: https://ttttglobal.com/en/
Hotline: +84286 2728 334
---
CATEGORY: PRODUCT NEWS
RELATED POSTS
---