Mecc Alte is a brand with great potential and is being promoted in Vietnam market with the main products being generators from Italy, UK, China and India, generator controller made in Italy,  generator battery charger made in UK. In 2022 TTTT visits Mecc Alte Singapore  (Mecc Alte (FE) PTE LTD) to discuss the product market situation and the plan to deploy new products towards the most advanced technologies currently and Future. New products currently under development are generator controllers and hybrid power systems.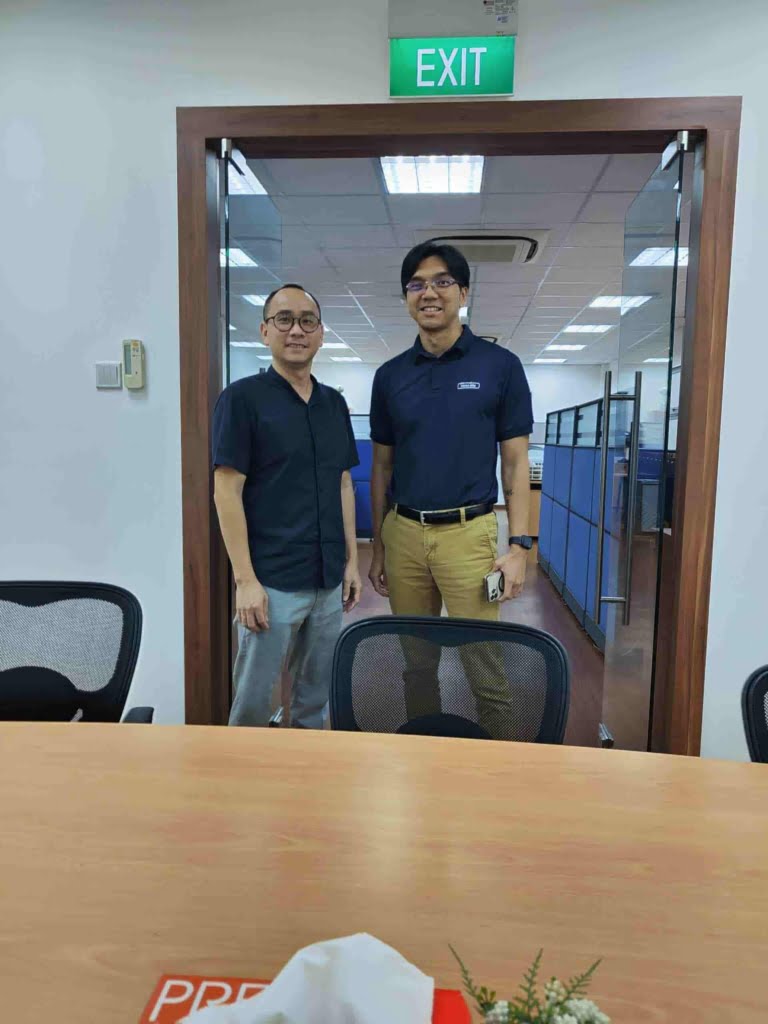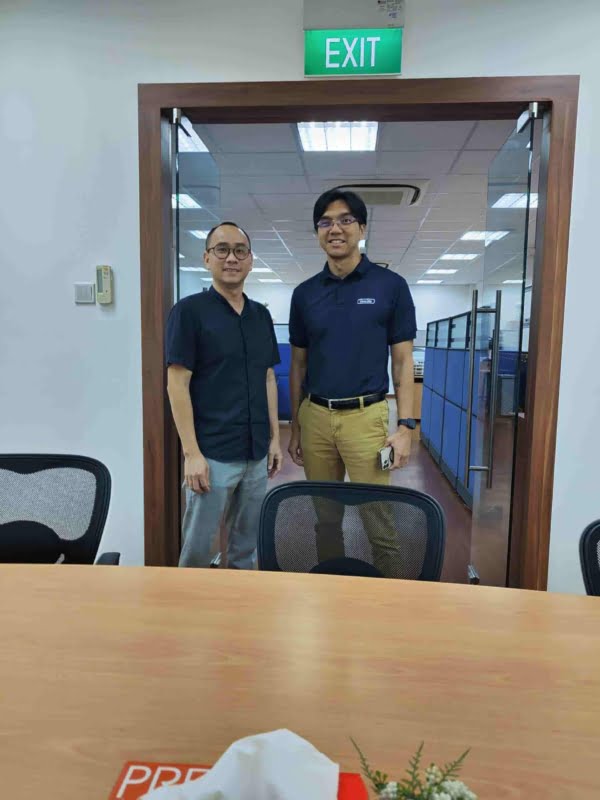 Information during TTTT Global visits to Mecc Alte Singapore
The situation of Mecc Alte Vietnam market in 2022
When visiting Mecc Alte Singapore, TTTT discussed about the needs of generators in Vietnam market today to bring the best product and service solutions to customers. Currently, customers in Vietnam when buying a generator have strict requirements on many criteria, especially on the quality of the generator and must provide all documents to prove the quality and export. The origin of the product is mistaken for the purposes of affirming the quality of the product for use and projects in Vietnam.
Price situation and delivery time of Mecc Alte products in 2022
TTTT Global suggested Mecc Alte alternator for sale from 5kVA to 750kVA is always in stock with various origins that can be delivered daily or the maximum delivery time is 4 weeks. Other capacity generators, depending on the production time, will have a specific delivery time. Customers contact TTTT Global to get the best delivery time for you.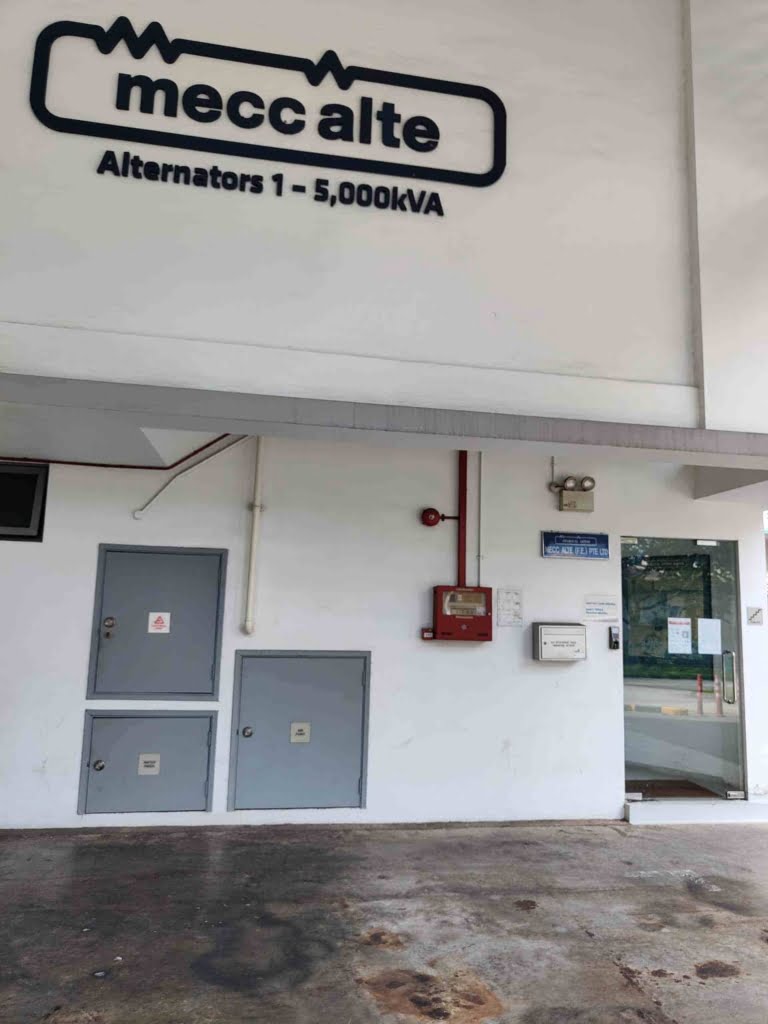 The Mecc Alte controller alone has been introduced to the market with applications for generator control, synchronization, ATS automatic power transfer, solar control, hybrid charging, etc. TTTT  always in stock that can be shipped depending on the needs of the customer.
For generator battery charger is an advanced product of Mecc Alte that can be applied in different purposes today. 12V and 24V chargers are always available at TTTT Global and other chargers have a delivery time according to the manufacturing process.
The prices of generators, controllers, generator battery chargers, and Mecc Alte generator parts are also agreed by us to offer prices suitable for the Vietnamese market.
---
New products of Mecc Alte in 2023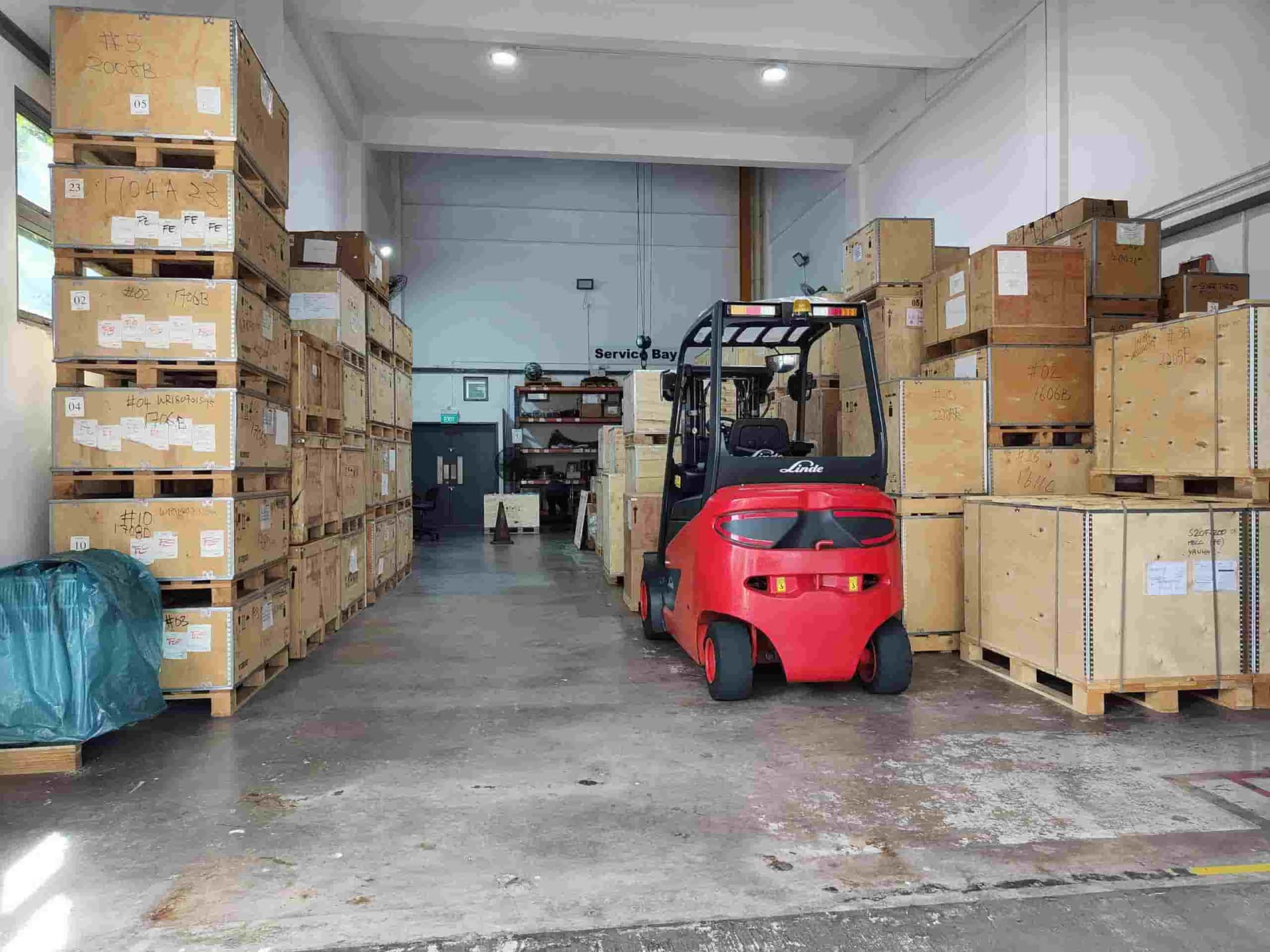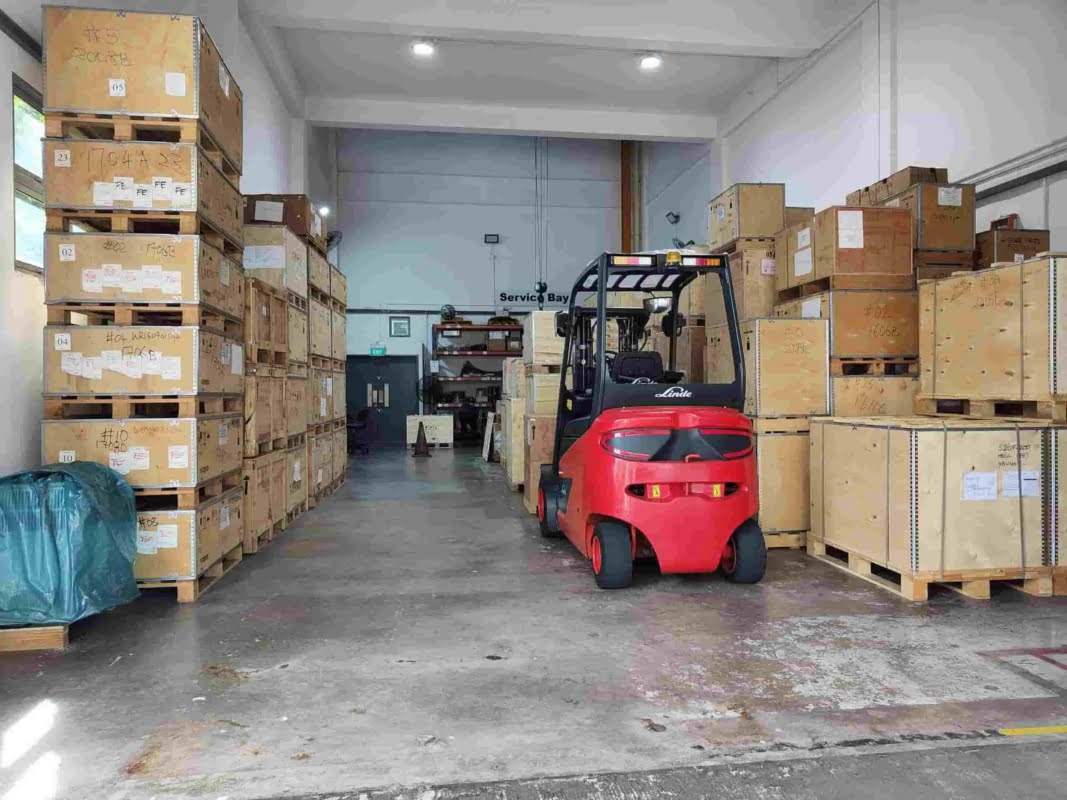 The Mecc Alte automatic generator controller is a new product developed by Mecc Alte with Italian origin, although now there have been many manufacturers producing controllers for a long time. Our controllers bring advanced technologies. leading edge ahead of other controllers on the market today.
Hybrid power system is a new technology and is being gradually applied today and we has come up with a solution to apply this technology for systems using generators, controllers, chargers, inverters, etc. governors, etc. of Mecc Alte combine to form a hybrid power system that meets the requirements of customers.
References: Volvo Penta 2022 Event in Singapore with TTTT Global's role
References: Mecc Alte TTTT Global in Ho Chi Minh Vientnam with many new business points 
---
TTTT GLOBAL co Ltd,.
Address:  Landmark 4 Building, Vinhomes Central Park, 720A Dien Bien Phu Str, Ward 22, Binh Thanh District, Ho Chi Minh City, Vietnam.
Website: https://ttttglobal.com/en/
Hotline: +84286 2728 334
Email: Info@ttttglobal.com
---
CATEGORY: TTTT NEWS
RELATED POSTS