2021 is a tumultuous year for the generator industry market, with the rampant epidemic leading to a significant decrease in projects and generator demand. But, not because of that, Mecc Alte alternator products were cooled down because the volume of inquiries and purchases remained at a stable level. In addition, Mecc Alte's partner in Italy, the Sices generator controller, has also developed a positive market.
In 2021, many OEMs in Vietnam have known and started using Sices generator controller provided and donated by TTTT to assemble generators, most of the feedback is positive for this Italian-origin controller. With convenient features, easy installation and installation, sturdy appearance, compatible with all engine brands on the market, SICES will grow stronger in 2022 and the future in Vietnam Male.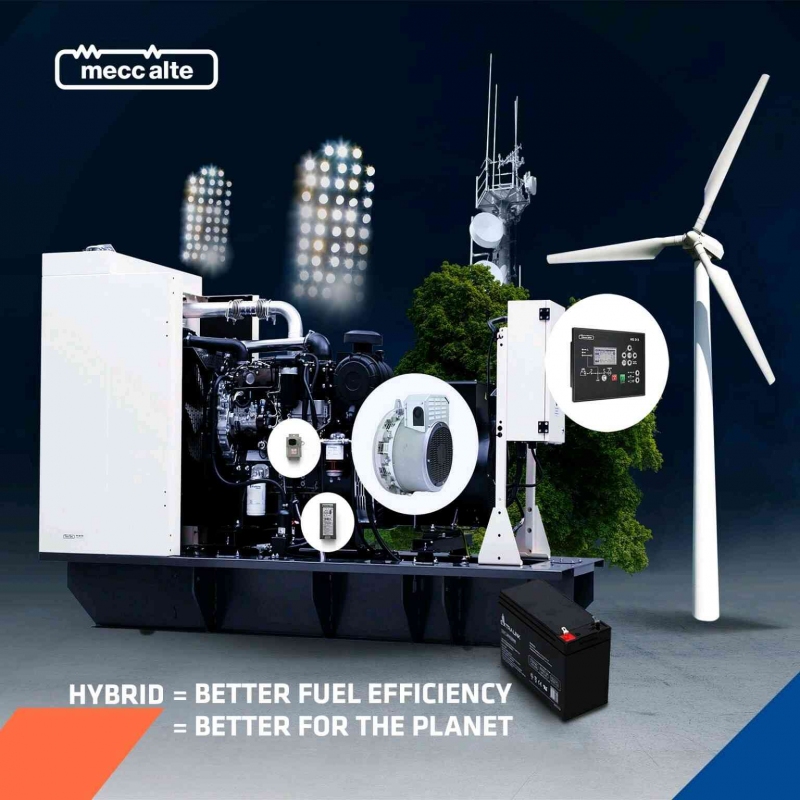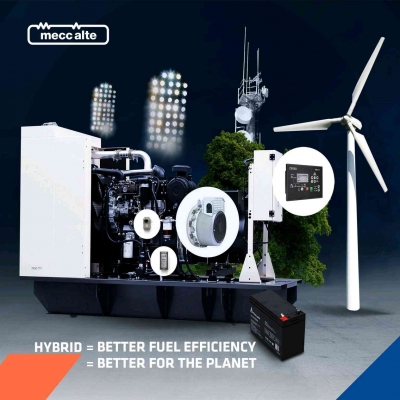 The Mecc Alte & Sices promotion has been successful in 2021. By 2022, with such momentum, We – TTTT Global – The Official Authorized Representative of Mecc Alte and Sices in Vietnam Nam continues to cooperate with both companies to apply a special preferential policy for 2022, which is a GC250 incentive for each order of alternator that customers buy. Specific policy, invite customers and TTTT to see the content below to understand better.
---
The 2022 Mecc Alte & Sices promotion policies 
Mecc Alte & Sices promotion TTTT beneficiary: All customers of TTTT Global who buy Mecc Alte dynamos with models from the ECP32 series or higher (from 37.5kVA or more).
Promotion free gift: Free SICES GC250 controller (Made in Italy, 5 years warranty) / pcs
Promotion applied period: From January 1, 2022, to June 30, 2022
Promotion process: The SICES GC250 controller will be delivered with a Mecc Alte alternator when supplied to customers.
Reference: Volvo Penta price
---
Sices GC250 – Popular generator controller from Italy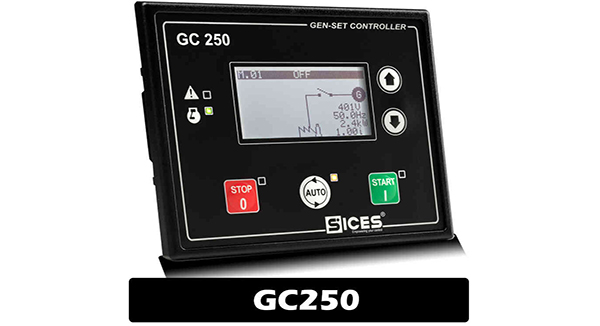 The reason the Sices GC250 was chosen is due to its popularity, suitable interface, stability, and efficiency when bundled with the Mecc Alte alternator. Sices GC250 is compatible with generators from small to large with a range of 300kVA, they create harmony in the interface of a generator and especially can not help but increase product value.
With all the features such as on/off, parameter checking, voltage stability adjustment, and load current, GC250 is a perfect choice for customers to consider using, that's why TTTT always wants to provide a truly optimal product package for customers so that they do not have to consider when choosing.
SICES GC250 is currently analyzed and guided by TTTT very specifically on instructions for use, installation, installation, electrical wiring diagram for customers to easily manipulate and use. Besides, with a very good warranty for 1 panel that is 5 years, this is safe to choose from. Surely GC250 will satisfy the most demanding generator customers.
---
DSE4520 and Sices GC250 controller – Which is the best choice?
SICES GC250 and DSE4520 MKII are both compact control panels and are extremely good when assembling industrial generators for 300kVA and below, but in 2022, SICES GC250 has many advantages for customers to have More considerations such as:
Lower price than DSE4520MKII

SICES warranty (5 years) is better than DEEPSEA (1 year)

SICES has TTTT Global who is currently the Official Authorized Representative, ensuring timely warranty and maintenance when there is a problem.

SICES certainly does not have Copy goods, poor quality imitations, only one Italian origin.

Always available at TTTT Global warehouse with address in Ho Chi Minh City.

Valid CO, CQ import documents.

Better distributing policies and more promotions for dealers and  collaborators
---
Contact us for more information about Mecc Alte & Sices promotion program:
TTTT GLOBAL co Ltd,.
Address:  Landmark 4 Building, Vinhomes Central Park, 720A Dien Bien Phu Str, Ward 22, Binh Thanh District, Ho Chi Minh City, Vietnam.
Website: https://ttttglobal.com/en/
Hotline: +84286 2728 334
---
CATEGORY: TTTT NEWS
RELATED POSTS
---