Generator parts are always prepared by generator manufacturers to support customers when problems occur, ensuring urgency, maintaining a stable power source for daily life and production. TTTT always has genuine generator accessories with good prices such as: Mecc Alte, Volvo Penta, DSE and Sices,… The following article is a general analysis of widely used spare parts.
---
VOLVO PENTA Engine – Generator Spare Parts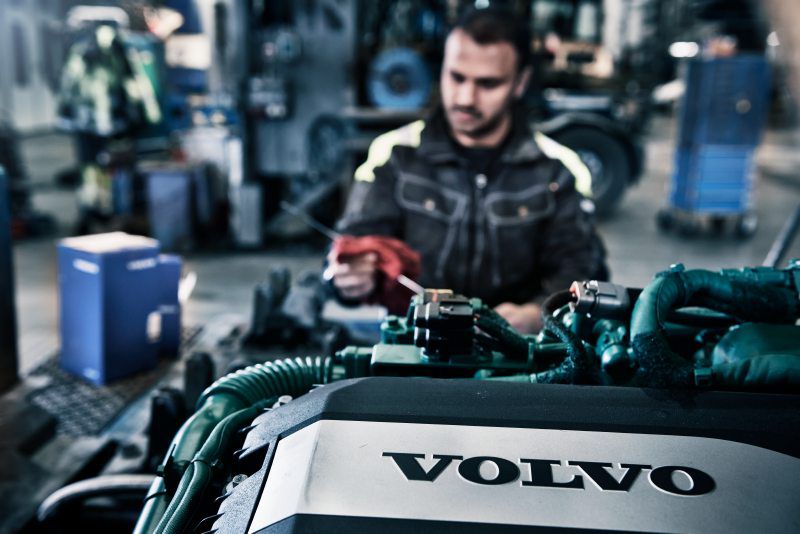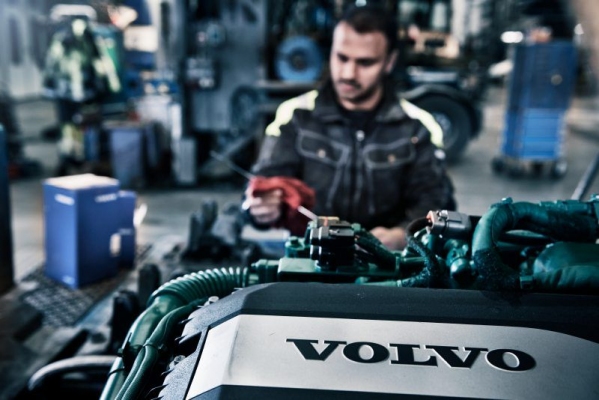 When people say about the Volvo Penta brand, everyone knows that this is a famous engine manufacturer in the world that comes from Sweden. The engine always gives stable performance, durability, environmental safety and ensures good load-carrying capacity, greatly saving fuel. Volvo generator parts TTTT are also qualified with a long warranty period.
Therefore, the world production of Volvo Penta engine accounts for a significant proportion, making manufacturers have to prepare a large number of spare parts in time and ensure the progress of business and daily life of the people from small to large scale.
Normally, customers will come to buy Volvo Penta components from the Official Authorized Representative in Vietnam, TTTT – We always provide genuine generator spare parts at guaranteed prices and perform warranty and repair services for Volvo Penta engines.
Some Volvo penta engine parts are often replaced such as: Oil filter, oil filter, air filter, Volvo Penta ECU, Engine overhaul gasket, coolant, cylinder, piston, belt,…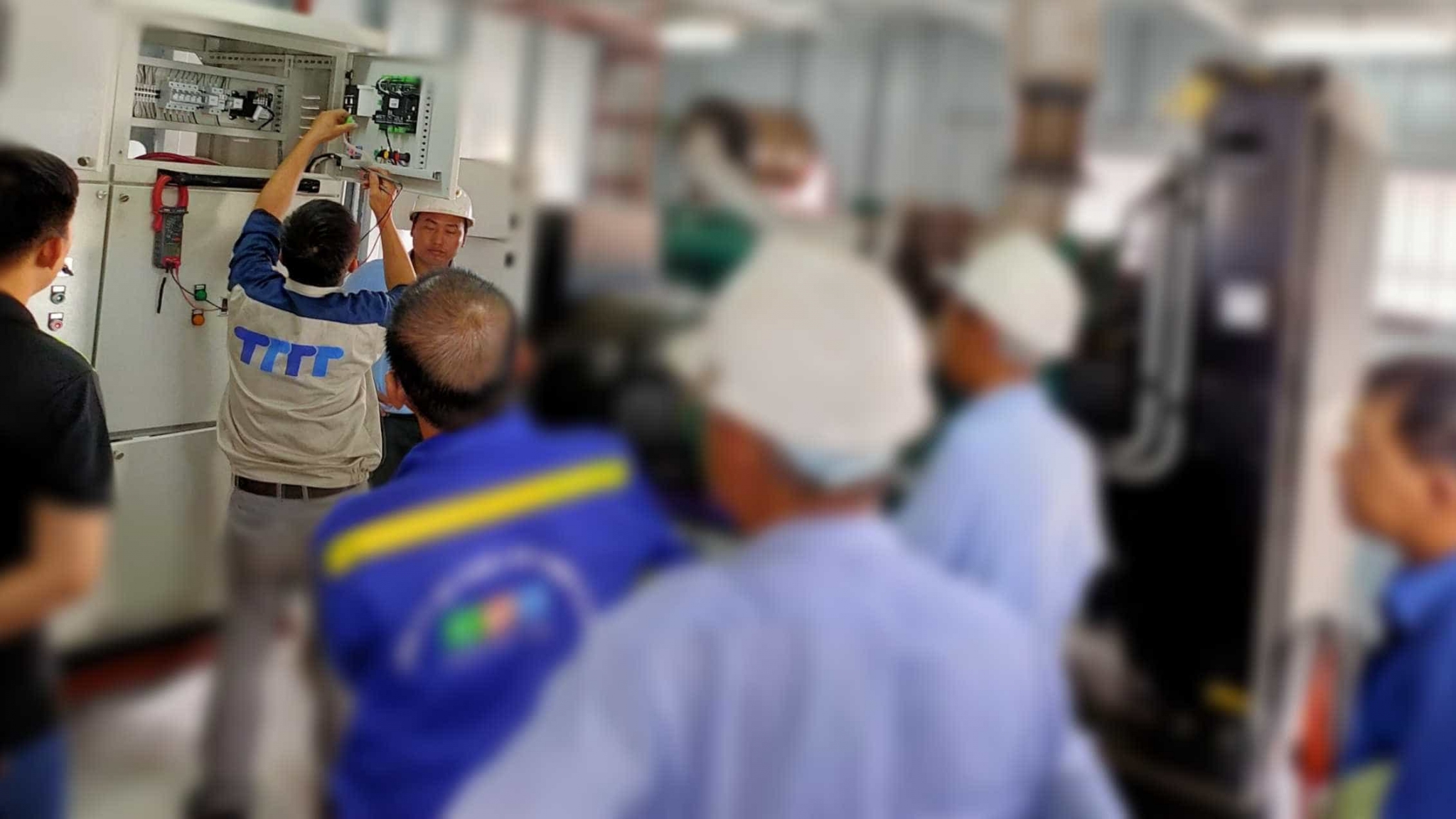 ---
Mecc Alte alternator for Huu Toan generator – Generator accessories

Mecc Alte alternator is one of the best brands in the world for manufacturing industrial alternators. We are supporting to supply and distribute of alternators in the Vietnam market with a capacity from 10kVA to 2800kVA. Some generator manufacturers that often use our Mecc Alte Dinamo include Huu Toan generator.
Huu Toan generator spare parts using Mecc Alte dynamos are usually DSR type AVR, T30 diodes, carbon brushes,… Honda Huu Toan generator uses a Honda engine (Japan) and the Mecc Alte alternator (Italy) has a good volume, so we always have a large stock of generator accessories.
Many customers come to us to buy AVR, T30 diodes or brushes, Honda generator spare parts…in fact, mainly to replace Mecc Alte generator parts. TTTT always ensures the availability of spare parts for Mecc Alte dynamos for customers, immediate delivery, guaranteed genuine products, 12 months warranty.
---
D.C generator parts using Sices, DSE genset controller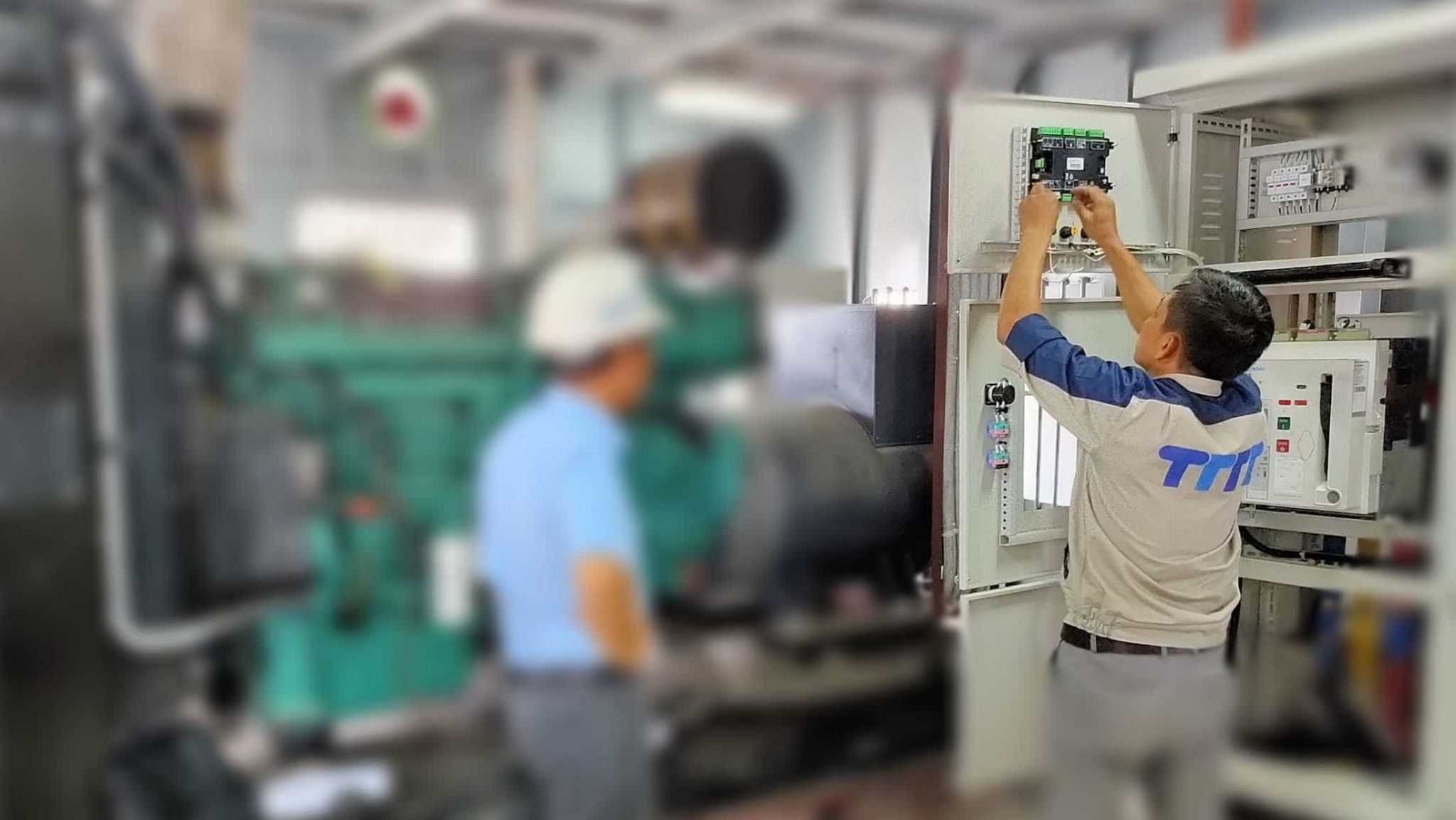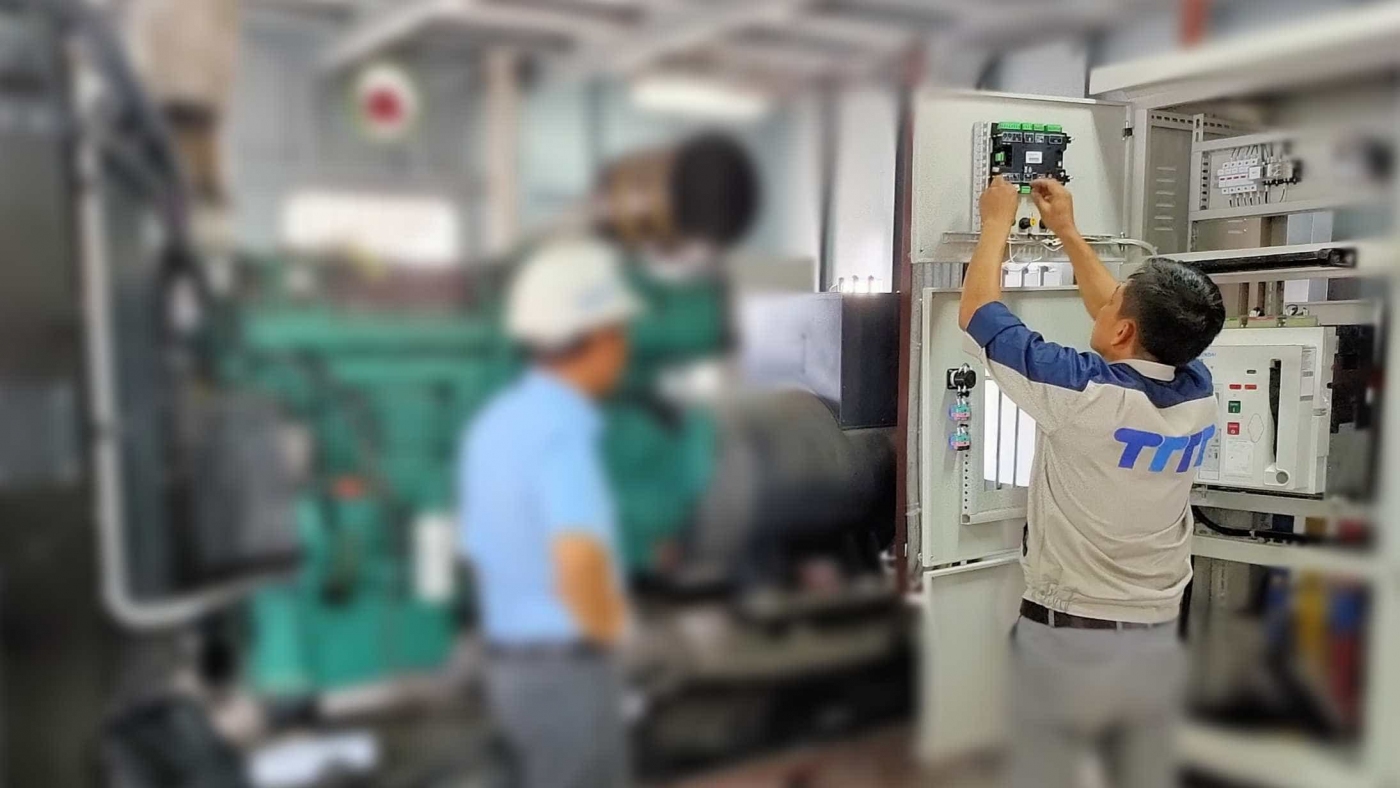 Deepsea Controller and SICES Controller are no strangers in the industry, these are the two leading brands in the field of research and production of automation equipment for generators, applications in electrical industry,…and we always stock D.C generator parts for these. 
About generator parts in general and generator controllers in particular, we support replacing, installing and repairing basic errors such as: Damaged generator controller screen, Damaged controller circuit board, Damaged generator controller button,…TTTT is committed to selling genuine products and implementing the correct and complete warranty according to the specified time with dedicated and enthusiastic support policies. When there is a request for repair or replacement of the generator controller, please contact TTTT for attentive service.
Reference: Generator repairing in Ha Noi
Reference: Generator repair service
---
Contact us for more information at:
TTTT GLOBAL co Ltd,.
Address:  Landmark 4 Building, Vinhomes Central Park, 720A Dien Bien Phu Str, Ward 22, Binh Thanh District, Ho Chi Minh City, Vietnam.
Website: https://ttttglobal.com/en/
Hotline: +84286 2728 334
---
CATEGORY: TTTT NEWS
RELATED POSTS
---