TTTT exported a alternator container to Phnom Penh Cambodia
TTTT exported 190 3-phase and 1-phase dynamos to the Cambodian market to meet the increasing demand for backup power for production and business in Cambodia. During this time, Cambodia is suffering from mass power outages due to an unstable power supply, affecting the activities of businesses and the activities of people in the area. This shipment is transported by TTTT within 3 days from the warehouse to the Agent in Cambodia, we always ensure fast – convenient – professional – quality.
Now, Dealers are out of stock and are waiting for the new order to manufacture and prepare for this delivery for distributing to provinces of Cambodia. With GDP always above 7% / year, the economy in Cambodia is always in a state of critical power for production and business, so TTTT's Power Generator is in a shortage of goods for sale. This order includes products: Alternator Mecc Alte, 3 Phase Alternator, 1 Phase Dynamo, High Capacity Generator, Industrial Generator …
TTTT was newly authorized by MECC ALTE to act as an official agent in Vietnam to be responsible for distributing Mecc Alte's products, including: 3-phase alternator (Generator), 1-phase Dynamo, … used to assemble generators and necessary equipment items. For 3 consecutive years from 2019 up to now, TTTT has successfully completed the strategy of Mecc Alte in the Vietnamese market, it can be seen that in order to achieve that success, the TTTT team has made a great effort.
Mecc Alte alternator has warranty period of 2 years or 2000 hours of use from the time of handing over the equipment, during which time, TTTT will support the technical requirements of the product. For such a long warranty period, customers can use peace of mind without worrying about product problems. In particular, the parts of the Mecc Alte replaced when in trouble were manufactured from Italy, which further raised the quality of Mecc Alte's products.
In addition, TTTT will also carry out the warranty, maintenance, and replacement of genuine parts and components such as: AVR voltage regulator: DSR, DER1, DER2 UVR6, ASR … Stator, Rotor, 12V / 24V self-disconnecting battery charging circuit, … Ensure 24/7 customer support. Contact: 0286 2728 334 for direct consultation and get the best quotation for MECC ALTE products.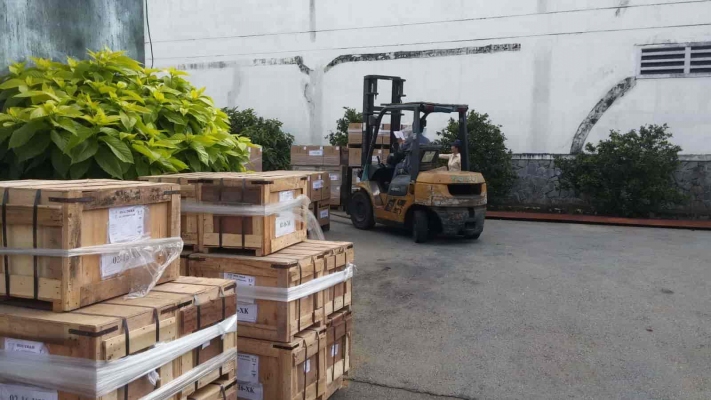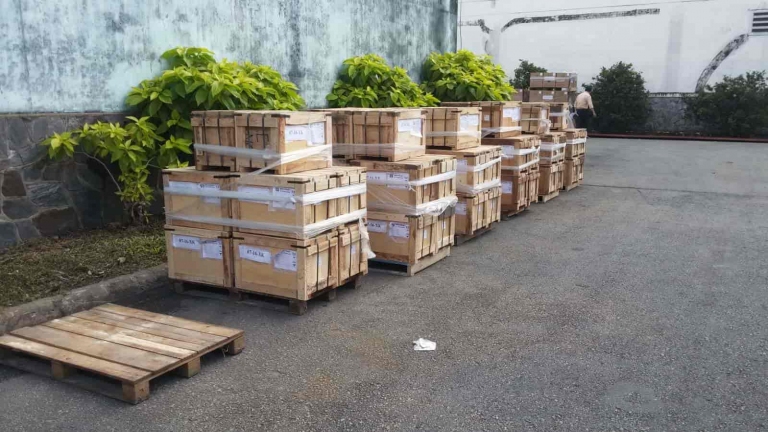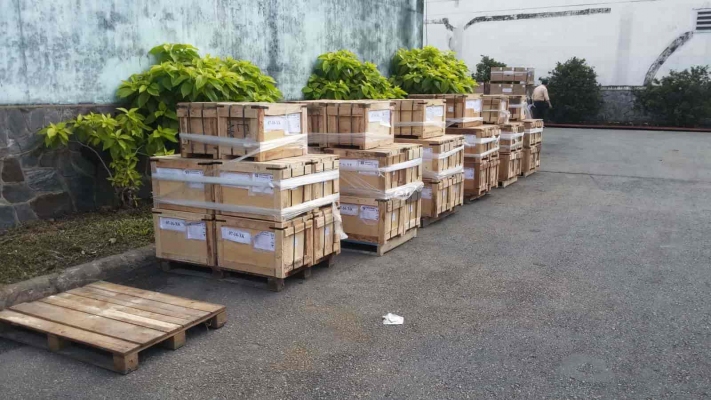 ---
Contact us for more information at:
Contact us for more information at:
TTTT GLOBAL co Ltd,.
Address:  Landmark 4 Building, Vinhomes Central Park, 720A Dien Bien Phu Str, Ward 22, Binh Thanh District, Ho Chi Minh City, Vietnam.
Website: https://ttttglobal.com/en/
Hotline: +84286 2728 334
---
CATEGORY: TTTT NEWS
RELATED POSTS
---