The northern provinces of Vietnam are home to many projects that need the most backup and stable power source today due to the trend of market economy development accompanied by large industrial zones. The power supply is extremely important, if there is a problem, it will cause significant losses in the production process of small and medium enterprises in the North. Therefore, in addition to maintenance and maintenance of the main power source, the need for repair and maintenance of generators must also be carefully noted, by the principles set forth by the company.
The Northern provinces often need the maintenance, maintenance, and repair of generators, such as do maintenance and generator repair in Ha Noi, Bac Ninh, Hai Phong, Quang Ninh, …For an overview of generator needs, power consumption, or generator service needs, we would like to summarize the article below.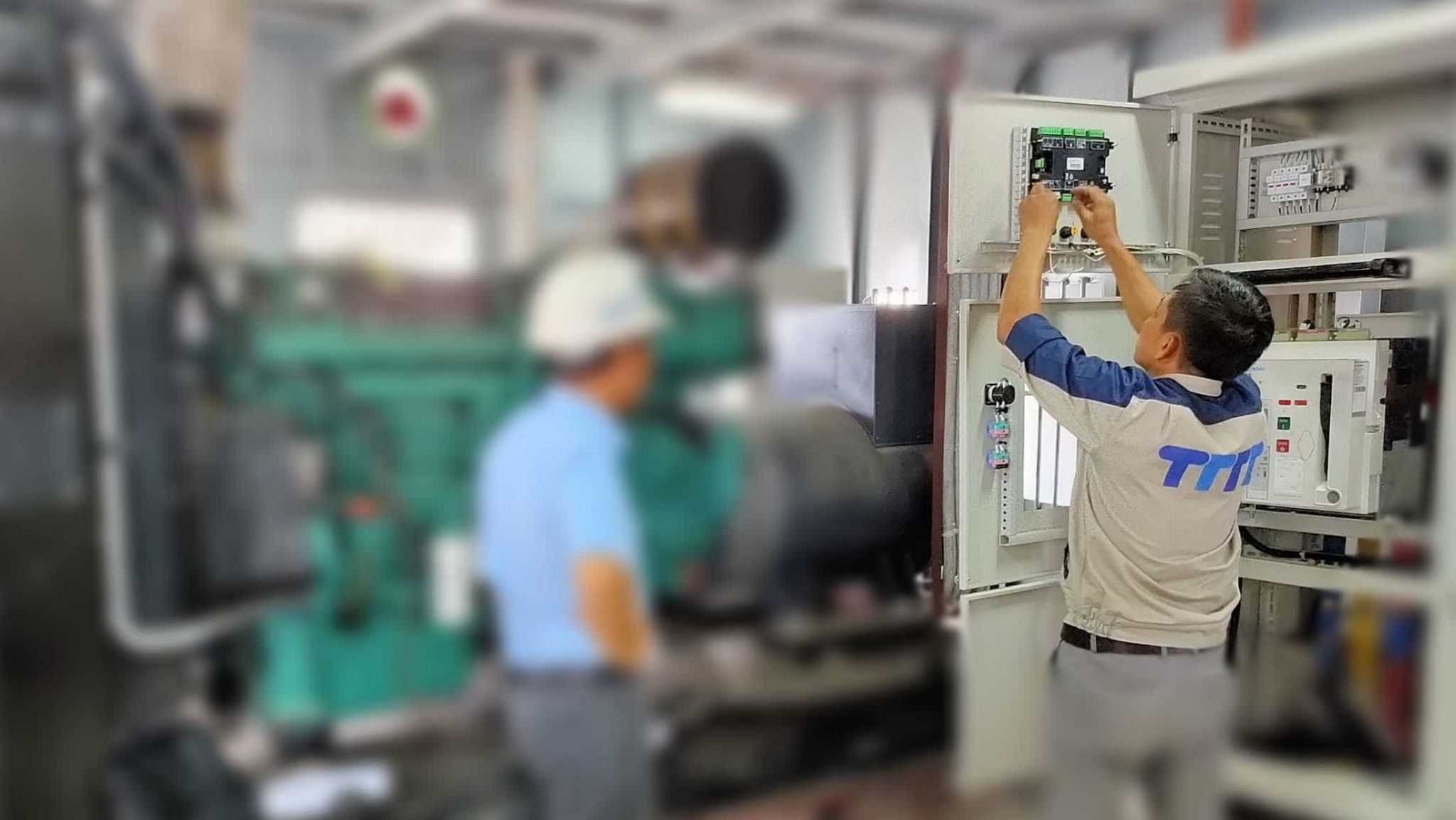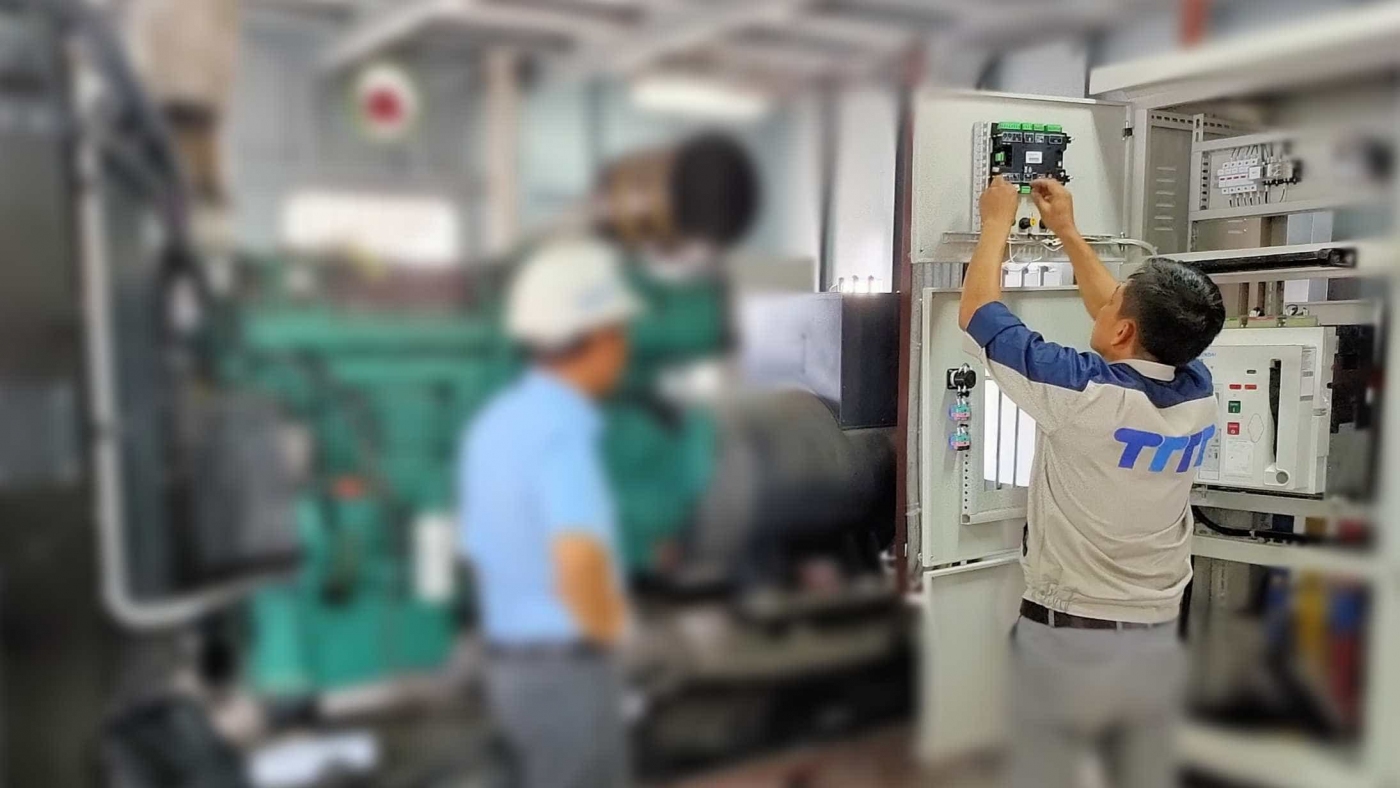 ---
TTTT engineer team – Generator repair service in Ha Noi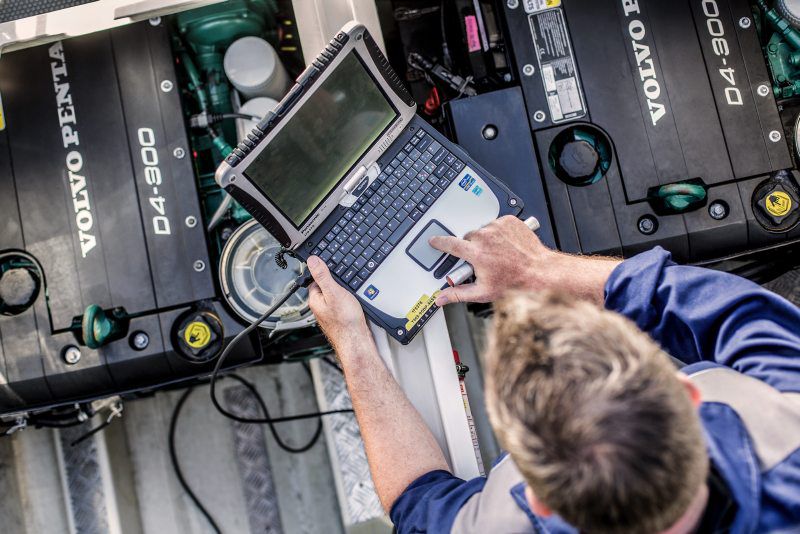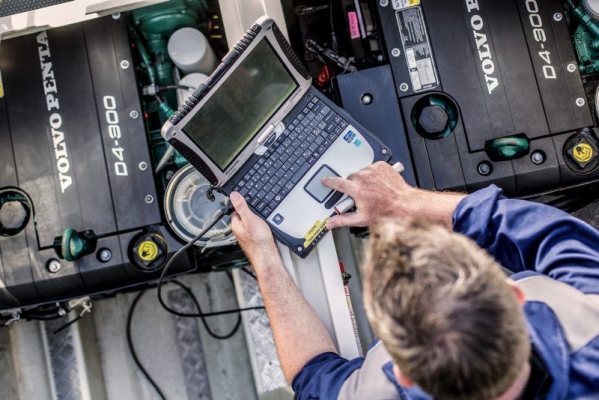 TTTT's technicians are well-trained by experts and application engineers from Volvo Penta engine, Mecc Alte, and Sices, 3 big brands in the generator industry specializing in supplying Diesel engines and AC generators. AC and generator controller. However, since the engine, generator, and controller are similar, we can handle generator-related problems.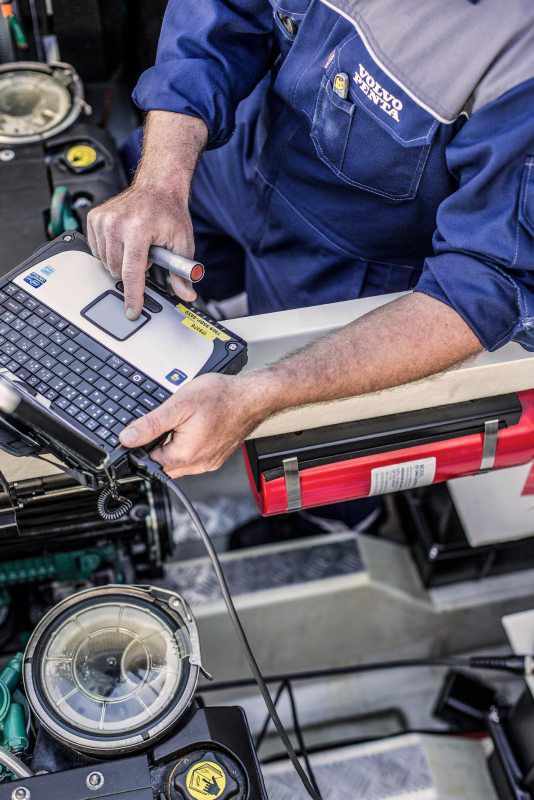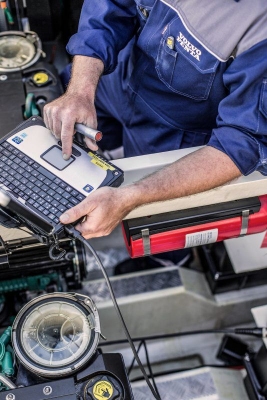 We are equipped with skills and specialized tools to connect and adjust separately according to each brand's technology, ensuring to overcome and support customers, such as fix the fault of Volvo Penta ECU, check the Mecc Alte AVR,…. Our team who do generator repairing in Ha Noi is always ready and ensures experimental mobility right at your machine installation area as soon as required.
In addition, besides we do generator repair service in Ha Noi TTTT, we also do generator repairing in Hai Phong team is always ready when receiving information from customers, all teams are equipped with the same equipment and are professionally qualified. generator industry.
In addition, TTTT also regularly generator repairing in Bac Ninh, generator repairing in Thanh Hoa, and generator repairing in Da Nang, these are the 3 areas with a relatively large number of generators due to demand. relatively large backup power. The area is difficult to operate and move, but with the ability to be flexible and proactive in work, TTTT always ensures to be present at the right time and at the right time.
Reference: Generator parts
Reference: Generator repair service
---
TTTT supplies generator repair service in Thanh Hoa, Bac Ninh, Hai Phong, Da Nang and Quang Ninh
In the North, most of TTTT's teams always support each other from small and medium projects, we show professionalism, prestige, and the ability to unite to complete tasks. Our permanent and permanent service areas include provinces such as:
generator repairing in Ha Noi
generator repairing in Bac Ninh
generator repairing in Hai Phong
generator repairing in Thanh Hoa
generator repairing in Quang Ninh
generator repairing in Da Nang
Currently, due to the stressful situation of the COVID epidemic, there may be a longer delay than usual, but we always ensure 100% operation at maximum capacity to solve generator problems as quickly as possible for customers in the North, especially in places where it is difficult to travel and the power source is not stable. We always take care of ourselves before doing tasks like testing for COVID before and after completing the job as quickly as possible.
As an Official Authorized Dealers, we supply genuine Sices, Mecc Alte, Volvo Penta engine parts and we always stock in our warehouse. We guarantee to supply as soon as possible spare parts to customers in the market and spare parts can be delivered quickly for repair, replacement.
---
Contact us for more information about Volvo Penta TAD1641GE and Volvo Penta TAD734GE
TTTT GLOBAL co Ltd,.
Address:  Landmark 4 Building, Vinhomes Central Park, 720A Dien Bien Phu Str, Ward 22, Binh Thanh District, Ho Chi Minh City, Vietnam.
Website: https://ttttglobal.com/en/
Hotline: +84286 2728 334
---
CATEGORY: TTTT NEWS
RELATED POSTS
---