VOLVO PENTA TRAINED TTTT TO USE VODIA (VOCOM II)
MAINS FUNCTIONS
TROUBLESHOOTING AND REPAIRING THE ERRORS (CHECK WITH ECU), MAINTENANCING AND REPLACING SPARE PARTS (AIR FILTER, OIL FILTER, FUEL FILTER, SENSOR, INJECTOR,…) OF ENGINES FOR POWER GENERATOR APPLICATION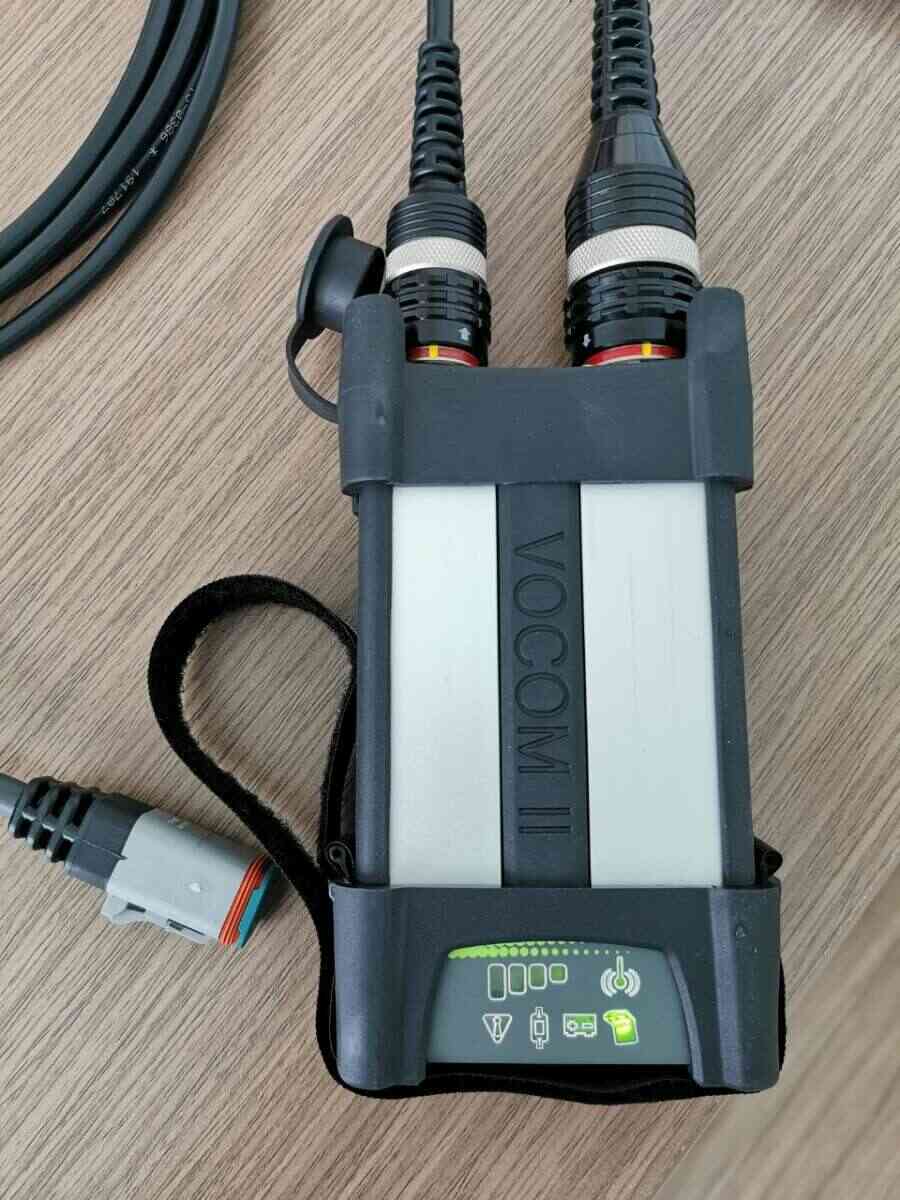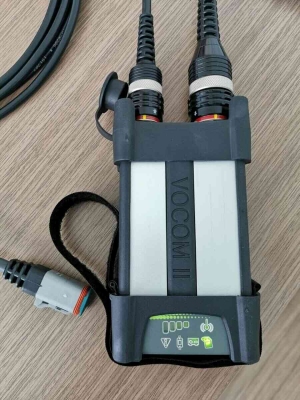 If you want to give the best services to customers, the first thing is to know the product as well as the features or errors that occur during the use of the product, especially for products belonging to such heavy industry – Diesel engine – brand VOLVO PENTA.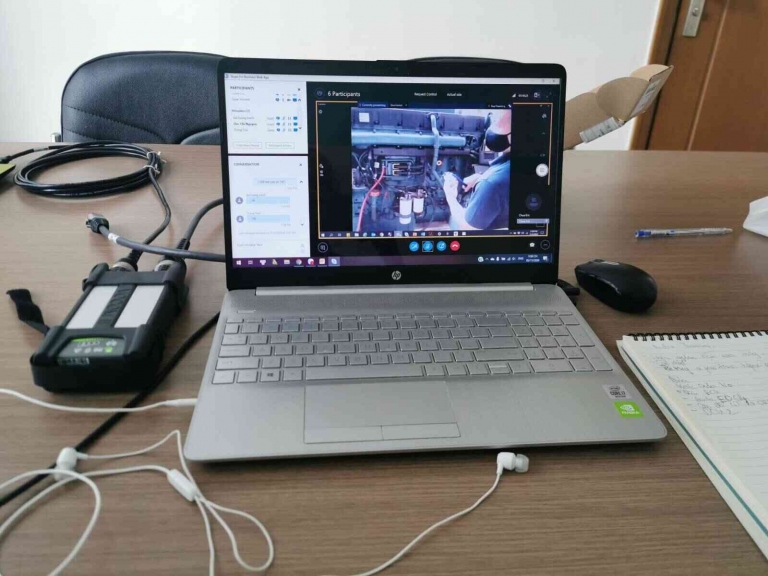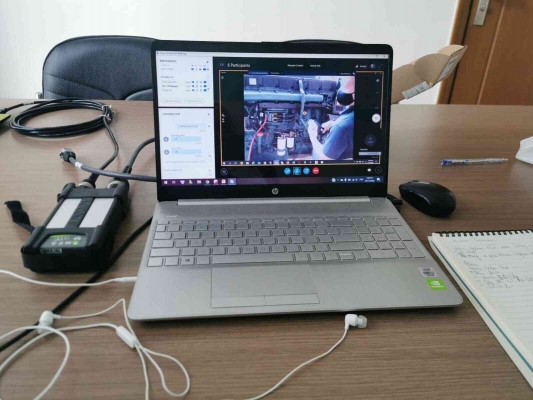 Understanding that core factor, TTTT has recently combined with VOLVO PENTA to build a VODIA dedicated software for VOLVO PENTA engines training session (a training session implemented online by COVID-19) on the most basic of display features and ways to fix errors.
It can be said that VODIA is an extremely effective tool for technicians and customers to know their engines in the most detailed and satisfied way. In addition to reading and fixing errors, VODIA also supports building engine running simulations, scheduled maintenance.
Although online training does not directly perform the operations, TTTT can still fully and clearly understand the VOLVO PENTA engines and VODIA, thanks to the full support from VOLVO PENTA, the brand associated with quality, prestige and dedication.
In the future, TTTT and VOLVO PENTA will cooperate to build many new business targets, 2021 – promising a successful year!
---
Contact us for more information at:
TTTT GLOBAL co Ltd,.
Address:  Landmark 4 Building, Vinhomes Central Park, 720A Dien Bien Phu Str, Ward 22, Binh Thanh District, Ho Chi Minh City, Vietnam.
Website: https://ttttglobal.com/en/
Hotline: +84286 2728 334
---
CATEGORY: TTTT NEWS
RELATED POSTS
---