Currently, in the generator market in general and the alternator market in particular, we have a series of quality brands such as: Stamford, Mecc Alte, Leroy Somer, Marelli,… These are quality alternator brands made in EU with outstanding quality production standards, ensure stability and durability. In the following article, TTTT will learn with you about the Stamford alternator with specifications, data sheets and price list.
The history of Stamford alternator
Cutting Brothers first established their company in 1904, in the town of Stamford, United Kingdom. Not only does this put the town of Stamford on the map of electrical machinery, specifically Stamford alternator TTTT, but it also provides the starting point of a journey that has taken an organization from humble beginnings to public recognition. recognized as one of the world's top quality manufacturers in the power generation industry.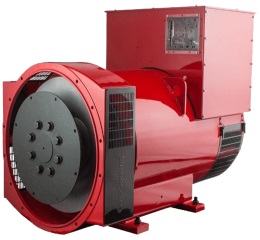 In 1986, Stamford alternator was acquired by Cummins Corporation and officially named – Cummins Generator Technologies Ltd,…Throughout its history, Stamford has successfully navigated its organizational structure to adapt to the highly dynamic market. and as a result have a proud heritage of both product development over the years, to meet the needs of our customers, Stamford has created a wide range of alternators including: Self-regulating alternators. First rotary alternator, PMG alternator with AVR,…
Currently, Stamford has 6 factories in the world with addresses at: Xinrong (China), Xiangjiang (China), Craiova (Romania), Stamford (UK), Ahmednagar (India) and Ranjangaon (India). .
| | | | | |
| --- | --- | --- | --- | --- |
| Series | China | India | Romania | UK |
| S0/S1 | x |  x | |   |
| S4 | x | x | x | x |
| S5 | x | x | x | x |
| S6 | x | |  x | x |
| S7 | x |   | x  | |
| S9 | x |   |  x | |
| P0/P1 | x |  x | |   |
| UC22/27 | x |  x | x | |
| HC4 | x | x  | x | |
| HC5 | x | x | x | x |
| HC6 | x | x | x | x |
| P7 | x | x | x | x |
| P80 | x |  x | x | |
---
Similar models between Stamford alternators and Mecc Alte
The Stamford alternators and Mecc Alte alternator brands are probably too familiar in life, both carry European production standards, have a long history of formation and always go hand in hand with each other in terms of quality and class. Today, we will list a few similar models of both with EU origin for your reference.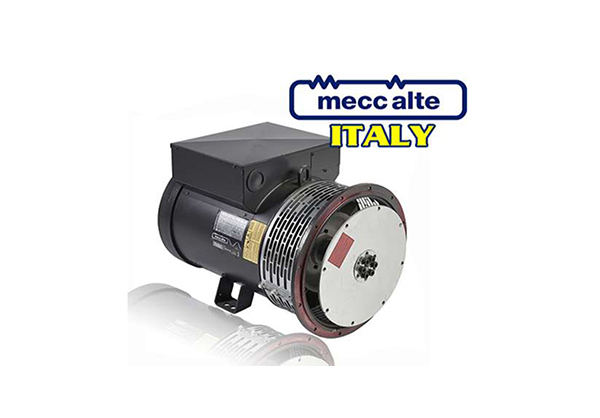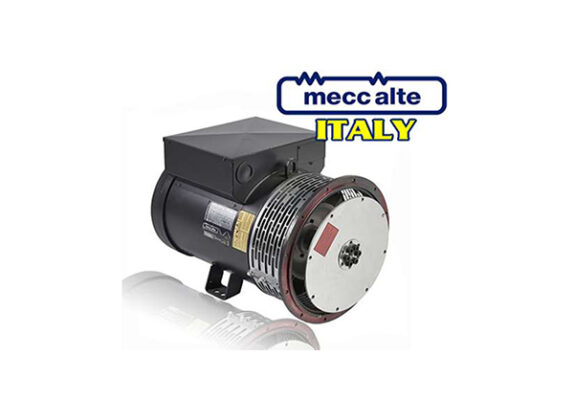 | | | |
| --- | --- | --- |
| Prime power | Mecc Alte | Stamford |
| 250 kVA alternator | ECO38 1L4C | S4L1D-C4 |
| 300kVA | ECO38 2L4C | S4L1D-D4 |
| 350kVA | ECO38 3L4C | S4L1D-E4 |
| 400kVA | ECO40 1S4C | S4L1D-F4 |
| 500 kVA alternator | ECO40 3S4C | S5L1D-D4 |
| 680kVA | ECO40 2L4C | S5L1D-G5 |
| 800kVA | ECO43 1S4A | S6L1D-C4 |
| 900kVA | ECO43 2S4A | S6L1D-D4 |
| 1000 kVA alternator | ECO43 1M4A | S6L1D-E5 |
The table above shows a few popular models on the Vietnamese market in recent years between Mecc Alte and Stamford, in the future the model names of the alternator may change.
Reference: Suoer battery charger
Reference: ComAp controller
---
Stamford and Mecc Alte alternator, which is the best choice?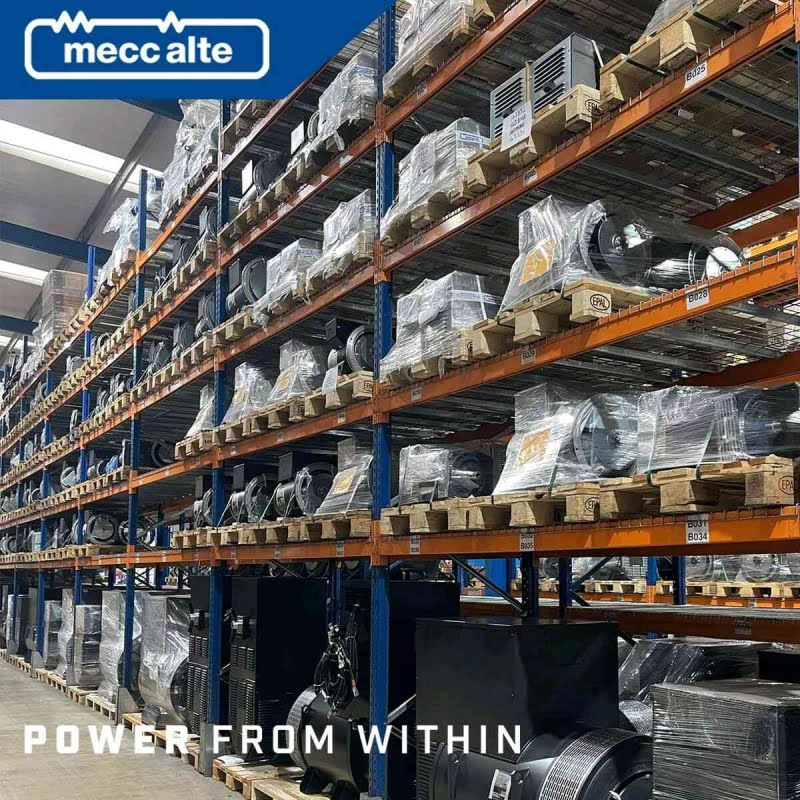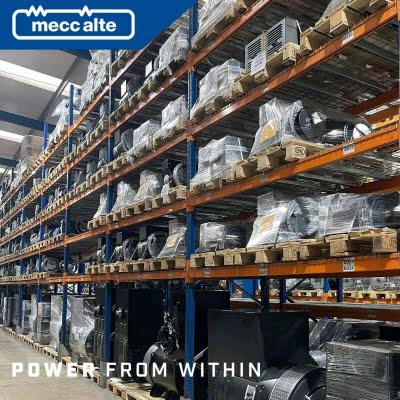 About the origin: Both are made in Europe, applying advanced technology in the production process, the products of the two brands have achieved many certifications for production standards.
About the time of establishment: Mecc Alte and Stamford alternator UK both have over 70 years of experience in the power generation equipment manufacturing industry.
About price: For EU origin, Mecc Alte brings standards and technology from Italy and Stamford comes from UK, both have similar prices, but Mecc Alte has a slightly better price due to many factors. good, and the main factor comes from people, because in Italy, the cost of labor is lower than in the UK. To get the Stamford alternator price please contact with admin on website: https://www.stamford-avk.com/
About delivery time: For Stamford, delivery time can be from 3-4 months depending on model, this is a relatively long time for a project, but for Mecc Alte, delivery time if available in Vietnam will be delivered within 1-3 days, if available in Singapore, it will be delivered in 3-4 weeks, at the latest if both Mecc Alte stock units are out of stock, the new delivery time may be 1-3 months.
About Representative in Vietnam and warranty: In Vietnam, Mecc Alte has an official authorized representative, TTTT Global Co., Ltd., in charge of providing and implementing warranty according to Mecc Alte generator parts standards, Stamford does not currently have a Representative unit, only commercial importers.
To find a satisfactory product, customers need to check the goods carefully, from the stage of import documents, product stamps, product structure, example: Stamford alternator catalogue pdf,… from outside to inside and especially must have certification. of the Authorized Representative. So, it's best, when choosing a product, that customers should contact the company's representative directly.
If you have any questions about the alternator such as: Stamford alternator price, specifications and Stamford alternator data sheets, please feel free to contacts as below:
---
TTTT GLOBAL co Ltd,.
Address: Landmark 4 Building, Vinhomes Central Park, 720A Dien Bien Phu Str, Ward 22, Binh Thanh District, Ho Chi Minh City, Vietnam.
Website: https://ttttglobal.com/en/
Hotline: +84286 2728 334
Email: Info@ttttglobal.com
---
CATEGORY: PRODUCT NEWS
RELATED POSTS
---