Volvo radiator is an important part in storing engine coolant and keeping the engine running smoothly. Just a problem with the coolant radiator can cause damage to the engine, affecting the cooling process of the engine. For more details about Volvo Penta engine radiator, TTTT would like to invite you to read the article below.
What is the importance of the Volvo radiator?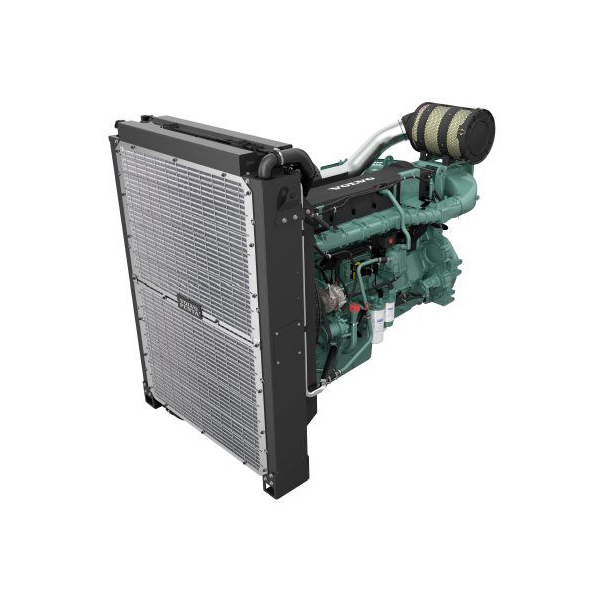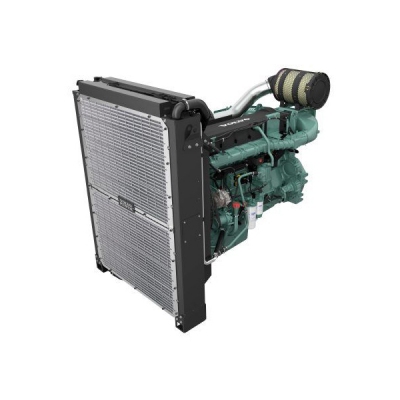 ---
What are common problems related to the Volvo Penta radiator?
The cooling water tank is an important component of the Volvo Penta radiator. Its function is to store excess coolant after cooling is complete. Containers are usually made of transparent plastic and have certain heat resistance. The reservoir is also where you add new coolant to the engine's system.
The most common reason for a Volvo engine to overheat is a leak in the coolant reservoir or one of the coolant pipes in the system. Leakage means that the coolant is not circulating enough throughout the system. To prevent the Volvo Penta engine from overheating, be sure to check the coolant level in the radiator tank regularly and carefully.
Reference: Volvo Penta oil filter
Reference: Volvo gasket

---
How many types and sizes of Volvo radiator?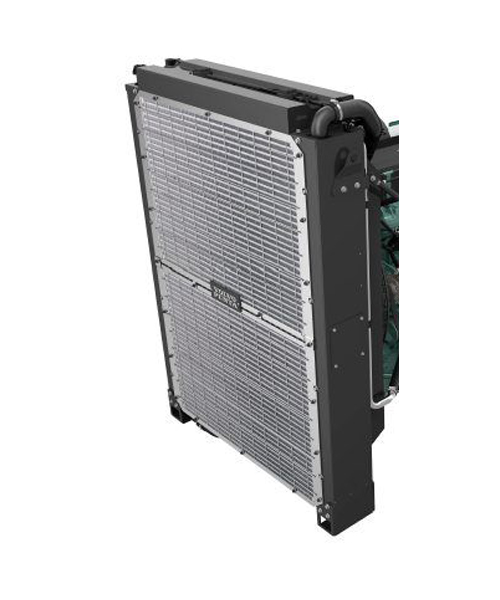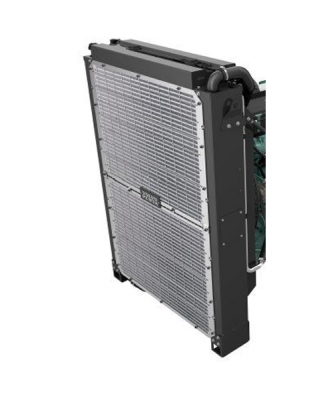 Volvo Penta industrial engines have many models that are grouped into series as follows: D5, D7, D8, D11, D13, D16, each series will have a separate type of radiator and separate time to do Volvo radiator replacement used for the respective engine models. For more details and the most accurate radiator you are looking for, the best and fastest way is to contact the help of a Volvo Penta Representative, in Vietnam, which is TTTT Global Co., Ltd.
---
Công ty TNHH TTTT Global.
Địa chỉ: Landmark 4, Vinhomes Central Pank, 720A Điện Biên Phủ, P.22, Quận Bình Thạnh, Tp. Hồ Chí Minh, Việt Nam.
Website: https://ttttglobal.com/
Điện thoại: 0286 2728334
Email: Info@ttttglobal.com