Volvo Penta zinc anode kit are manufactured from pure zinc. This Volvo Penta engine part is suitable for marine vessels and is widely used in the marine industry. TTTT Global Co., Ltd. is currently distributing genuine Volvo Penta parts in Vietnam and will support customers upon request, to learn more about zinc, TTTT invites you to read the article below.
Uses of Volvo Penta zinc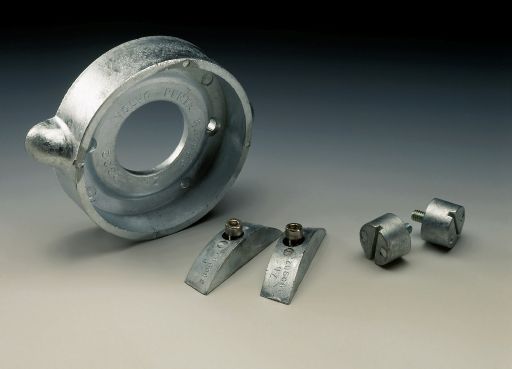 Volvo Penta zinc TTTT is also known as hull anti-corrosion zinc or in other words, anti-electrochemical zinc (zinc anode). The zinc electrode protects the hull from natural influences such as seawater, sea breeze, etc., to prevent the hull from rusting quickly or gradually corroding and leading to the hull breaking. In addition, anti-corrosion zinc is also used to protect metal tanks and other tanks in daily life.
---
Working principle of Volvo Penta zinc anodes
The principle of operation of Volvo Penta zinc anodes is that anti-corrosion zinc plates are designed to be attached to the hull or parts that need to be resistant to seawater corrosion by bolting or welding. Zinc protects against corrosion of metal surfaces underwater with a positive electrode (also known as an anti-corrosion anode).

Reference: Volvo Penta injector
Reference: Volvo Penta belt
---
Origin of Volvo Penta zinc anode kit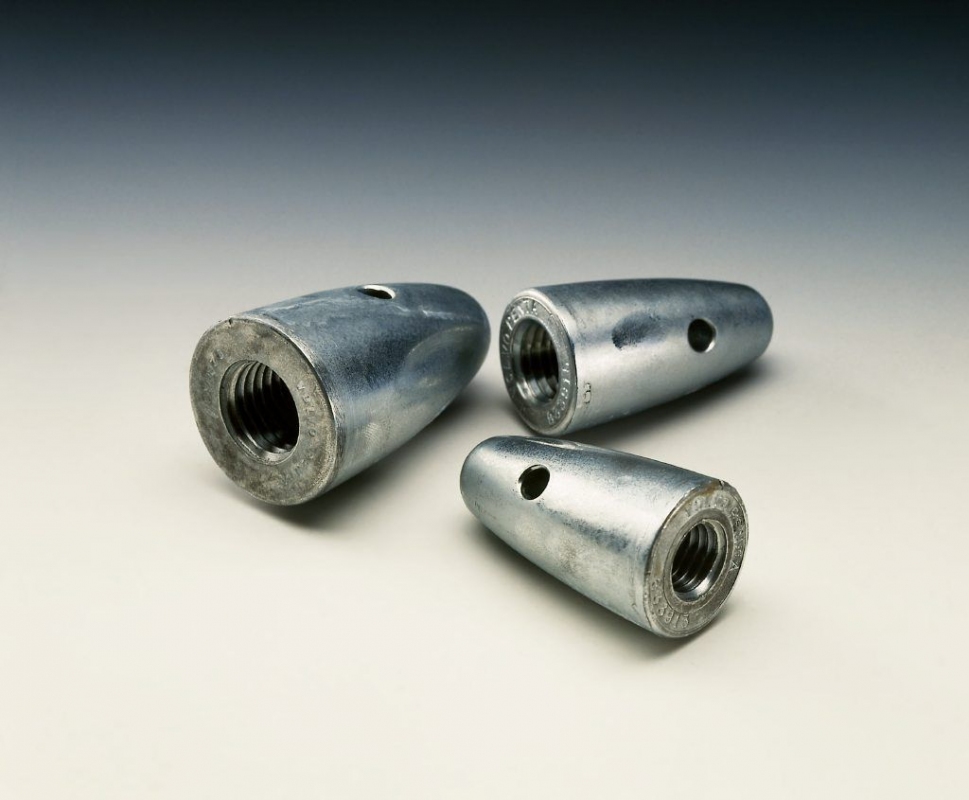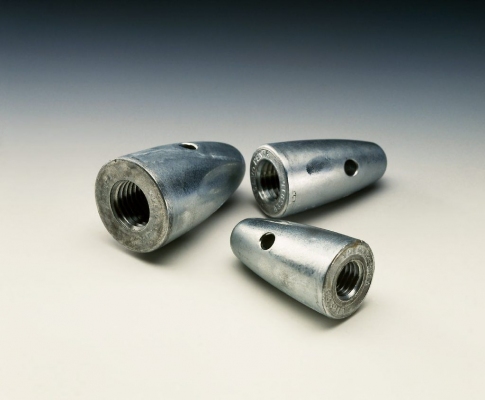 Volvo Penta zinc anode kit for Volvo Penta Sweden engine is 100% manufactured by the corporation according to European technology standards. Every product that reaches the end customer is checked thoroughly and carefully. Quality and reputation always come first.
---
TTTT Global Co.,Ltd
Address: L4 09-OT11, Landmark 4, Vinhomes Central Park, 720A Dien Bien Phu, Ward 22, Binh Thanh District, City. Ho Chi Minh, Vietnam.
Website: https://ttttglobal.com/en/
Phone: 0286 2728334
Email: Info@ttttglobal.com