1. USB2DxR, Device for connecting, communicating and adjusting for  Mecc Alte generator troubleshooting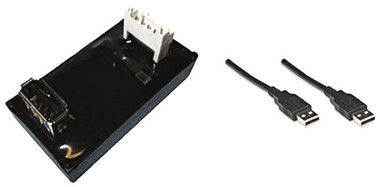 USB2DxR is an insulating device capable of connecting and converting signals, allowing technicians to manage and install the functions and parameters of the Mecc Alte alternator using the system's control software – developed on the computer after connecting the AVR  (DSR or DER1) through the communication port (COM). This device can only be used by us for Mecc Alte generator troubleshooting purpose
USB2DxR – PC INTERFACE DSR DER1
PC interface DSR DER1 for Mecc Alte alternator – Source: Mecc Alte
---
2. Main Functions of Mecc Alte USB2DxR
2.1. Connections displays connected Mecc Alte alternator parameters
Base on USB2DxR for doing Mecc Alte generator troubleshooting TTTT. Technicians have the ability to observe the operation display of the connected player, the on/off function gives the results when using the player including parameters such as Frequency, Speed, Stability and Voltage. These parameters can be displayed as real numbers, % or intervals.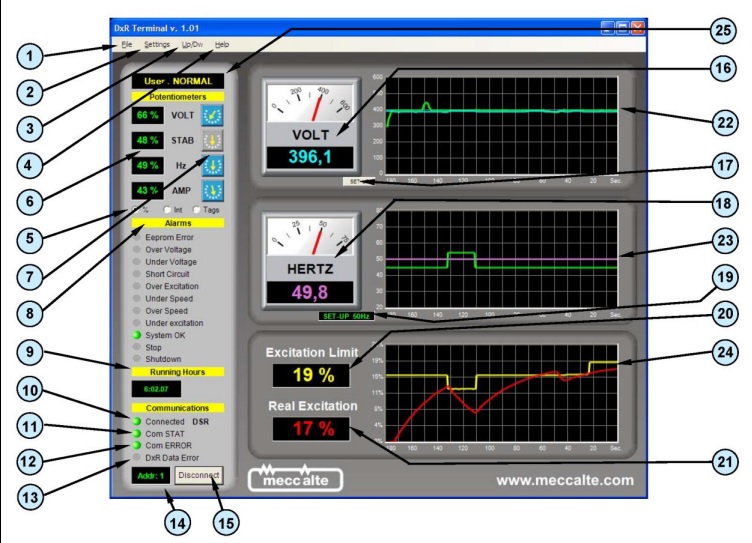 2.2. Mecc Alte Alternator protection functions
Technicians can turn on/off the alternator protection functions according to the needs of the customer, such as:
Overvoltage protection
Low voltage protection
Overexcitation protection
Under Excitation in alternator exciter
Short circuit protection

Under speed

Generator overspeed protection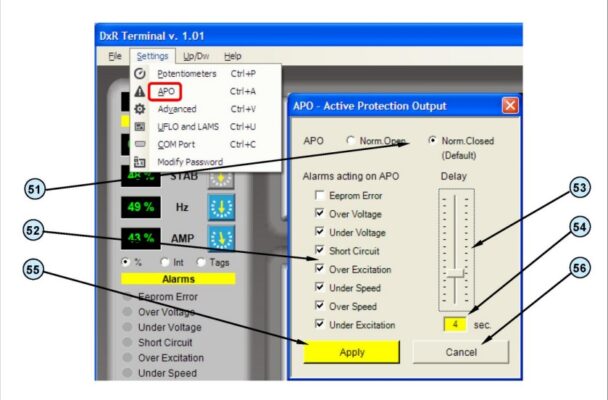 When Mecc Alte generator is turned on the protection functions, when encountering the above problems, there will be an interactive delay of the alternator, this delay can be adjusted by the technician depending on the purpose.
2.3. Adjust Mecc Alte alternator AVR operation when a load step is applied
For some reason or a certain need, technicians need to adjust parameters or avr adjustment such as Frequency and Voltage when customers use the product to meet a load step at high power that needs stability determined in a short time. The technician will proceed to increase the protection limit for the alternator, which requires a professional understanding of the technical requirements.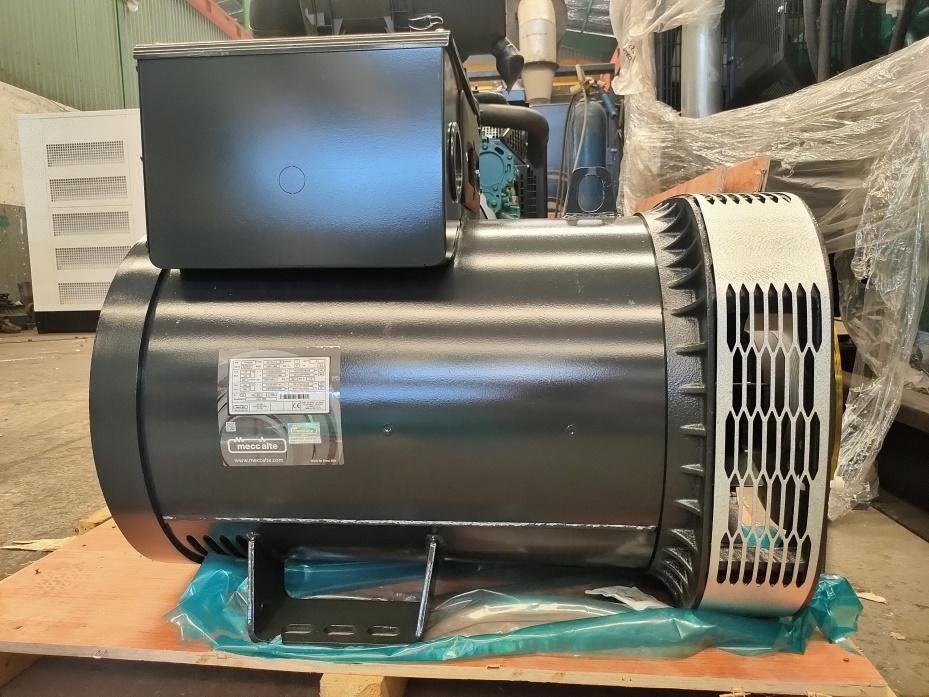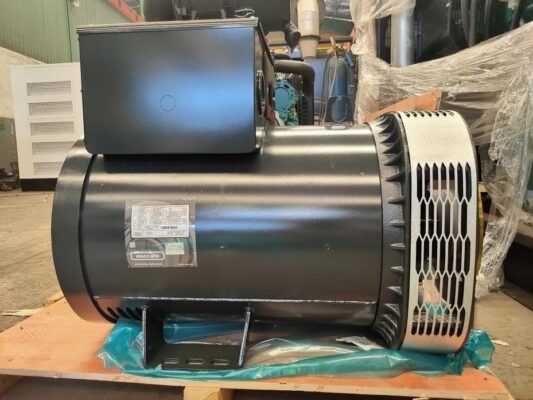 When the AVR adjustment is completed to suit the needs of the customer, the alternator will not have any delay but can operate normally within the appropriate adjustment range. This is the difference and special feature of the software that Mecc Alte develops, creating brand value for Mecc Alte products.
Reference: Convert three phase to single phase
Reference: Low rpm alternator
---
3. TTTT provides Mecc Alte alternator maintenance, troubleshooting services & support for connecting to AVR.
Because TTTT is the Official Authorized Representative of Mecc Alte in Vietnam and Cambodia, TTTT is licensed with USB2DxR to serve and support customers in adjusting AVR, alternator maintenance or deeply interfering with the control system of Mecc Alte alternator. In addition, TTTT's technicians are well-trained, capable of giving customers peace of mind when using Mecc Alte transmitters.
---
Contact us for more information about Mecc Alte generator parts or Mecc Alte generator troubleshooting:
TTTT GLOBAL co Ltd,.
Address:  Landmark 4 Building, Vinhomes Central Park, 720A Dien Bien Phu Str, Ward 22, Binh Thanh District, Ho Chi Minh City, Vietnam.
Website: https://ttttglobal.com/en/
Email: Info@ttttglobal.com
---
CATEGORY: MECC ALTE ALTERATOR DOCUMENTS
RELATED POST
---