For the purpose of using 3 phase alternator for single phase load, it is possible to convert from a 3 phase alternator to a single phase alternator, the following article TTTT will guide you through the steps to convert three phase to single phase for MECC ALTE alternator.
PURPOSE OF THREE PHASE TO SINGLE PHASE ALTERNATOR CONVERSION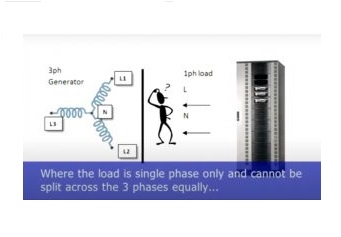 In the case, where has only the load is single phase and cannot be split across the 3 phases equal. We can reconnect the 3 phase alternator with only single phase output and not have to worry about load balancing on the 3 separate phases.
Most of the large capacity Mecc Alte alternator are 3 phase, today TTTT will take an example to convert from 3 phase MECC ALTE 150kVA, 12 wires to a single phase alternator. It is very rare to convert the dynamo in this capacity, because of the needs of the customer, it is necessary to read the instructions carefully to be able to practice correctly.
---
MECC ALTE SINGLE PHASE  ALTERNATOR AFTER CONVERSATION
When convert three phase to single phase TTTT, the single phase alternator will have a voltage of 230V, the frequency and speed will remain the same, only the power will not remain the same, it will be reduced. Therefore, to determine the most accurate power after conversion, you need to refer to the document "Power table" of MECC ALTE, when looking up, you need to pay attention to the power factor table.
---
THREE PHASE TO SINGLE PHASE CONVERTER CIRCUIT DIAGRAM
For a 3-phase alternator, 12 wires will be connected according to the electrical diagram specified in the manual, for conversion, if the alternator does not have enough 12 wires or is not arranged as shown in the document, then please contact MECC ALTE Authorized Representative TTTT for assistance.
Reference: 2kw alternator
Reference: Low rpm alternator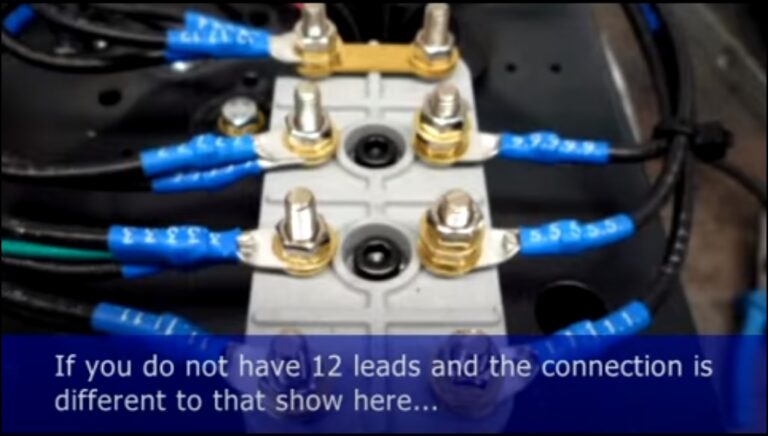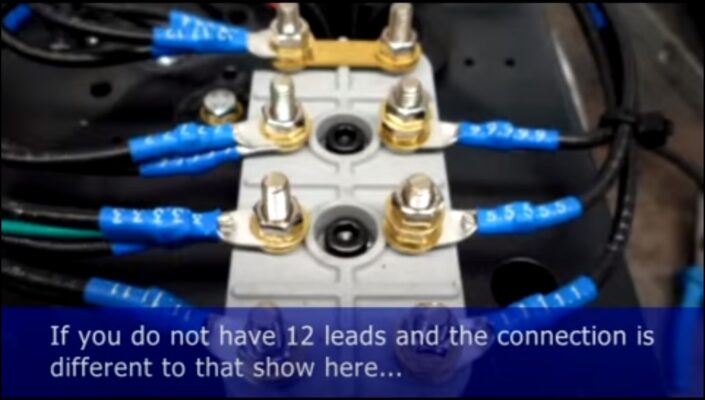 When determining enough 12 wires, we proceed to remove all of them, including the connecting copper bars, and reinstall them according to the single phase alternator diagram as below three phase to single phase converter circuit diagram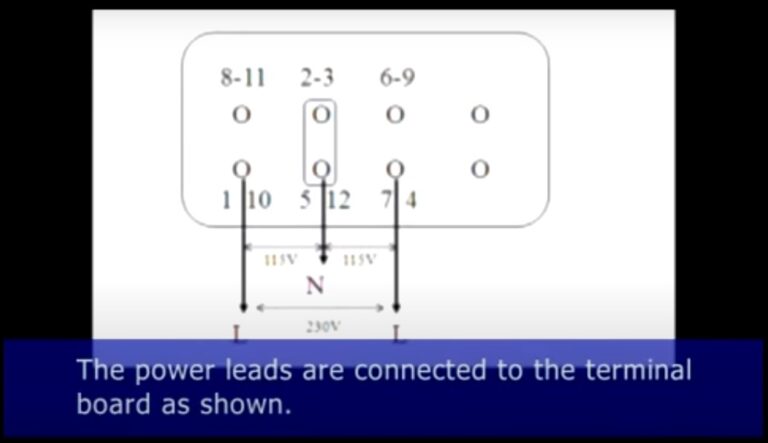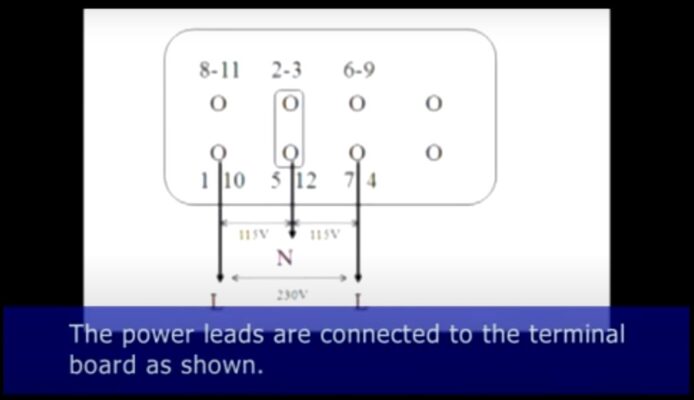 Tighten the screw and the job is done.
Good luck!
---
Contact us for more information about Mecc Alte Avr:
TTTT GLOBAL co Ltd,.
Address:  Landmark 4 Building, Vinhomes Central Park, 720A Dien Bien Phu Str, Ward 22, Binh Thanh District, Ho Chi Minh City, Vietnam.
Website: https://ttttglobal.com/en/
Email: Info@ttttglobal.com
---
CATEGORY: MECC ALTE ALTERATOR DOCUMENTS
RELATED POST
---