How the engine can be fit to the alternator and create a generator completed? Today, you and TTTT learn the article below to understand SAE flywheel sizes of engine and alternator.
1. GENERAL INFORMATION OF SAE FLYWHEEL SIZE & DISC COUPLING
Normally, for a single-bearing alternator, the contact surface between the engine and the alternator is called a disc coupling. Flange couplings are arranged according to MD35 standard, you can find out in the general drawing of the alternator.
Each engine has 1 flywheel to connect to the alternator to generate the generator and the flywheel size is complied with the standards of the Society of Automotive Engineers written as SAE flywheel sizes TTTT, The Mecc Alte alternator is manufactured in many SAE sizes to be able to fit many brands of engine in the world such as VOLVO PENTA, MTU, PERKINS, MITSUBISHI, CAT, CUMMINS, …
To find the exact SAE flywheel needed on the transmitter we must know the SAE size of the engine that will be fitted to match, if not, it cannot be fit.
Warnings about SAE flywheel dimensions are affixed on each product by Mecc Alte alternator  in the form of a stamp according to the group's production standards to help customers have the most practical view when choosing and intending to assemble with the engine, and time helping customers to assembling them closely.
For more accurate information or need more advice on size of flywheel, customers can contact the Official Authorized Representative of MECC ALTE in Vietnam – TTTT Global.
Mecc Alte alternator Bearings clearance & Disk torque – Source: Mecc Alte
Reference: Mecc Alte generator troubleshooting
Reference: Convert three phase to single phase
---
2. SAE FLYWHEEK HOUSING DIMENSIONS CONNECTING PROCEDURE FOR MECC ALTE GENERATOR & ENGINE.
After selecting the appropriate SAE flywheel housing dimensions, we proceed to assemble the engine and emitter to complete the product. First, remove the protective layer at the top of the bearing directly on the flange, then proceed to assemble the engine and the alternator together, must put the joints in the correct position. After assembling, reattach the protective layer and tighten the screws to secure the assembled position. Need to leave the assembly position open from 1mm to 3mm to expand, do not assemble too tight.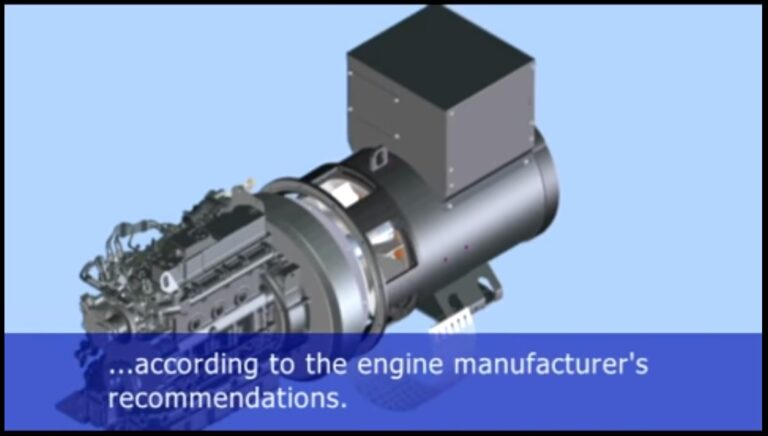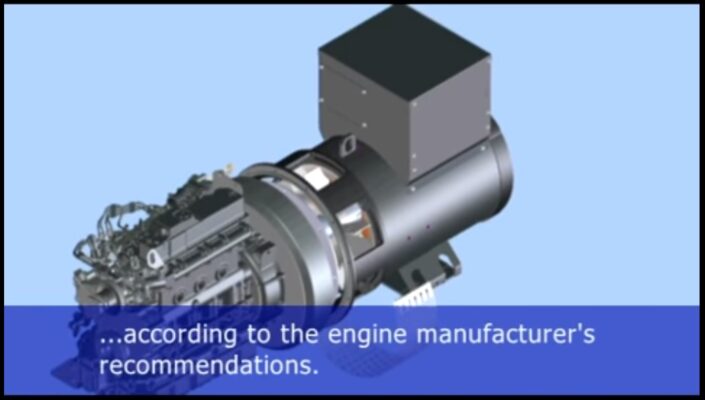 Good luck from Mecc Alte
---
Contact us for more information about Mecc Alte Avr or flywheel housing sizes:
TTTT GLOBAL co Ltd,.
Address:  Landmark 4 Building, Vinhomes Central Park, 720A Dien Bien Phu Str, Ward 22, Binh Thanh District, Ho Chi Minh City, Vietnam.
Website: https://ttttglobal.com/en/
Email: Info@ttttglobal.com
---
CATEGORY: MECC ALTE ALTERATOR DOCUMENTS
RELATED POST
---